Artificial Intelligence and Machine Learning
For more than a decade, Weil has collaborated with clients to assess risks and capitalize on opportunities associated with the burgeoning use of artificial intelligence and machine learning. Weil's artificial intelligence group employs a cross-disciplinary team of trial and deal lawyers, technology and IP experts, and regulatory attorneys to provide proactive, 360-degree counsel for companies that develop, use, or are facing novel competition from, AI-based products.
Notable Representations, Key Contacts
Weil's experience in AI-related issues is deep and cross-cutting, the result of focused concentration by attorneys working together across the Firm's offices and practices.
Some of our key areas of expertise include:
Technology Transactions

: Weil offers a dedicated team devoted to complex transactions involving novel technologies or intellectual property, a distinguishing feature of the Firm. Our team, comprised of both IP and data privacy attorneys, has extensive experience in AI-related transactions, in sectors including connected devices (including smart homes and connected vehicles), drug discovery, healthcare, and media and entertainment, among others. We regularly advise clients on IP and privacy considerations related to the development, use, and licensing of datasets, and the creation and use of machine learning algorithms.

Technology and IP Litigation

: Weil has industry-leading experience litigating AI-related claims, including for example, in representing Getty Images in its lawsuit against Stability AI arising out of Stability AI's unauthorized scraping and use of proprietary Getty Images content to train Stability AI's Stable Diffusion text-to-image model. Weil's IP litigators also have deep experience litigating AI-related patents, including in cases involving autonomous driving systems, speech recognition and natural language processing, as well as AI-based biotechnology. We also have experience counseling clients on issues involving AI-based facial recognition and biometrics, as well as natural language processing.

Corporate Investments and Transactions

: We have assisted clients in acquisitions, divestitures, and investments in entities and business lines that develop or leverage artificial intelligence systems. The scope of such transactions covers AI-enabled biometric recognition, data storage and categorization, cybersecurity, autonomous driving and video, and voice and image recognition, among others. We also counsel clients on associated privacy and IP risks involved in these transactions.

Privacy & Cybersecurity

: We have been advising and counseling on myriad privacy and intellectual property matters raised by AI for more than a decade, including complex issues of first impression around collection and use of datasets and machine learning algorithms.

Employment

: We are a leading expert in the AI/Employment Law space, being invited to testify on the topic by the Chair of the U.S. Equal Employment Opportunity Commission at a public hearing in 2023, and frequently presenting and publishing on the subject. More broadly, we have advised clients on litigation avoidance involving the use of AI tools, counseled management, boards, in-house counsel, and HR professionals on best practices for effectively utilizing AI-enabled technology in hiring, pay, promotions, and performance assessment, and developed strategies for preserving the attorney-client and attorney work product privileges in the development and deployment of AI tools.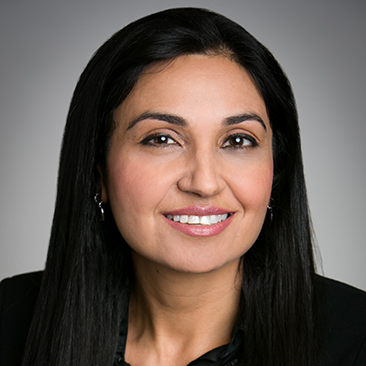 ---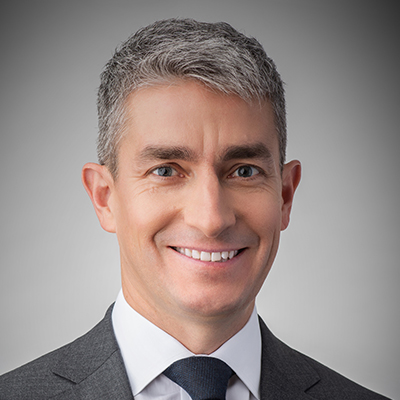 Partner
Washington, D.C., New York
Guides and Resources, Speaking Engagements, Latest Thinking, Firm News & Announcements, Recent Announcement
Cracking the Code: Navigating Artificial Intelligence (AI) in Employment Decisions

Speaker(s): Gary D. Friedman

September 7, 2023 — Webinar — Weil Employment Litigation partner Gary D. Friedman participated on a webinar panel entitled "Cracking the Code: Navigating Artificial Intelligence (AI) in Employment Decisions," which was moderated by Robert Weisberg – Regional Attorney, U.S. EEOC Miami District.

Trademark Troubles & Copyright Capers: AI's Adventures in Advertising

Speaker(s): Randi W. Singer

June 16, 2023 — Webinar — Weil IP/Media partner Randi W. Singer led a PLI panel entitled "Trademark Troubles & Copyright Capers: AI's Adventures in Advertising," as part of PLI's Hot Topics in Advertising Law 2023 program.