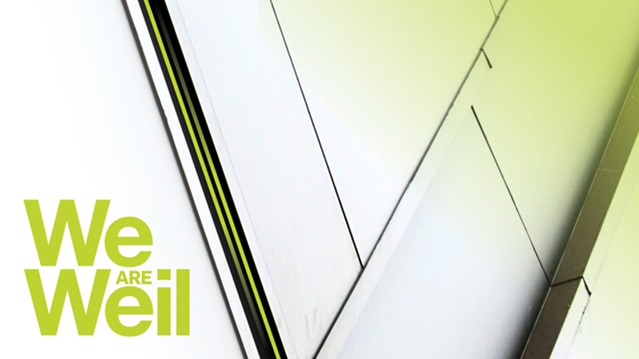 Welcome, Weil Alumni!
We are trusted advisors to some of the world's largest organizations. We serve our communities through pro bono work and philanthropy. We are diverse. We are Weil.
Approximately 6,000 former Weil attorneys around the globe have transitioned to roles where you continue to extend and promote our brand of excellence.
We wish to stay connected with you, sharing Firm and alumni news, and developing programs that you will find relevant. We hope to reach you here and through the Alumni Newsletter and Alumni App. Please share your employment, promotion and other professional announcements with
E.J. Weppler
or
alumni@weil.com
.
Leading in the C-Suite After Decades at Weil
Holly Loiseau is General Counsel, Chief Compliance Officer and Chief Privacy Officer of KServicing, a prominent online loan servicer for the Paycheck Protection Program. Prior to this role, Holly was a Litigation partner in Weil's Washington, D.C. office for almost three decades, where she represented companies and individuals in various investigations and received numerous accolades for her work.
In this edition of the Weil Alumni Interview Series, Candace Arthur, partner in our Restructuring Department, speaks with Holly about her career. Holly discusses working in-house, partnering with Weil on KServicing's restructuring, taking a top-down approach to DEI, her role in hosting women's executive leadership retreats, and her continued connection to the Weil family.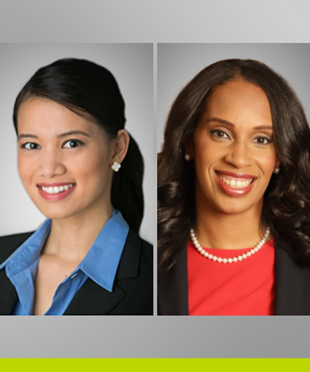 Patricia Astorga, Chief Legal Officer at the Mintz Group, and Cheryl James, Vice President, Chief of Staff to the General Counsel at New York Life Insurance Co., were recently named 2022 Rising Stars by New York Law Journal. The awards recognize the region's most promising lawyers age 40 and younger, judged by an outside panel of experts.