New Job?
New Email?
New Address?
6
Alumni Appointed to the Federal Bench
150+
Alumni Serving in the Judiciary and Government Agencies
220+
Alumni in the Financial Sector
60+
Alumni in the Technology Sector
4500+
Alumni in Our Global Network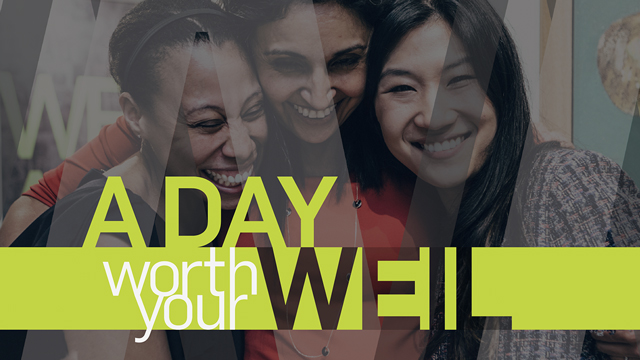 A Day Worth Your Weil
Save the Date for the Alumni Reunion on Thursday, September 27
New York, NY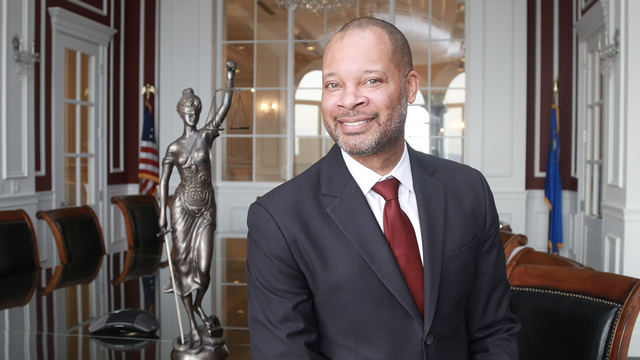 Truth, Power and Walking the Walk
Aaron Ford, Nevada State Senate Majority Leader, discusses how important it is for him to serve family, community and the people of Nevada. He recounts the life lessons that enabled him to achieve success and the mentoring and support he received at Weil. And he has advice for aspiring public servants about leadership and listening.