New Job?
New Email?
New Address?
6
Alumni Appointed to the Federal Bench
150+
Alumni Serving in the Judiciary and Government Agencies
220+
Alumni in the Financial Sector
60+
Alumni in the Technology Sector
4500+
Alumni in Our Global Network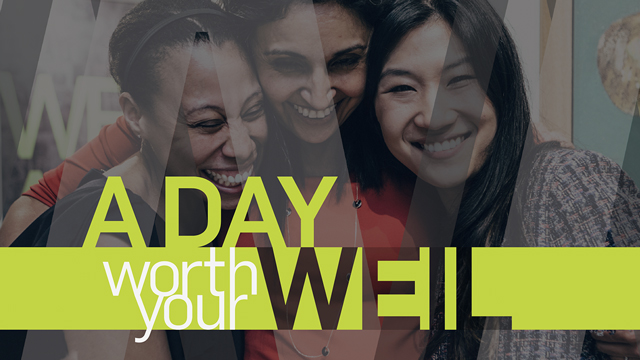 A Day Worth Your Weil
Save the Date for the Alumni Reunion on Thursday, September 27
New York, NY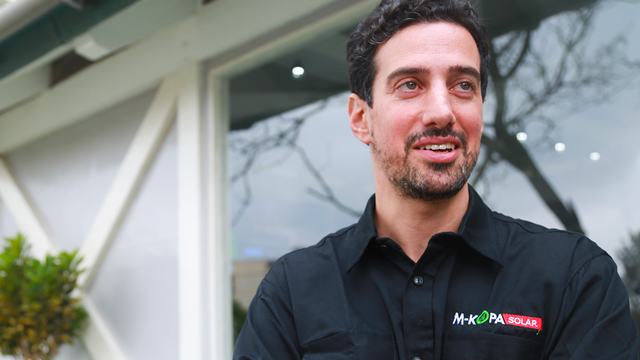 Global Business. World Citizen.
The journey may seem circuitous: from Brooklyn to London to Nairobi; and from an artistic family, to pre-med, to corporate law, to a growing multinational solar business. But Jesse Zigmund, General Counsel at M-KOPA Solar, sees his path as quite direct – with each new chapter in his life building explicitly on the previous one.