New Job?
New Email?
New Address?
6
Alumni Appointed to the Federal Bench
150+
Alumni Serving in the Judiciary and Government Agencies
220+
Alumni in the Financial Sector
60+
Alumni in the Technology Sector
4500+
Alumni in Our Global Network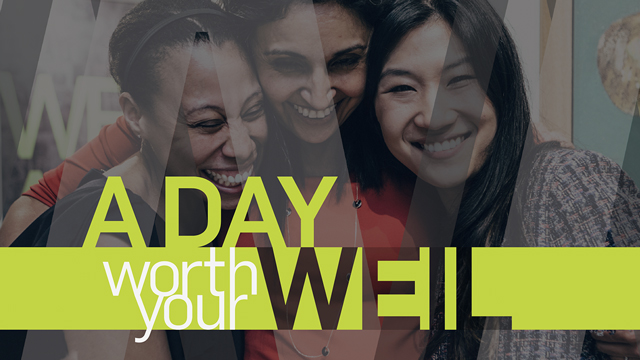 A Day Worth Your Weil
Save the Date for the Alumni Reunion on Thursday, September 27
New York, NY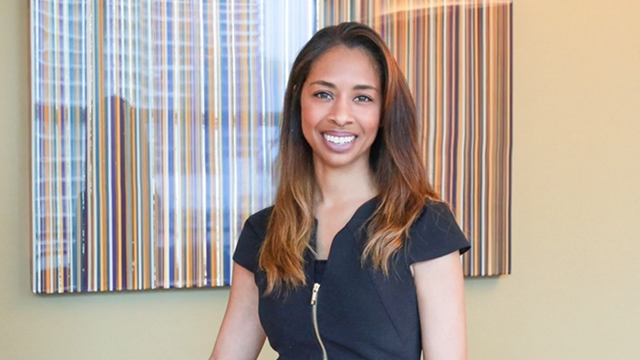 The Power of Purpose
Nichole Hines, Senior Legal Counsel for Humana Inc., knows the challenges and rewards of altering her life path from Big Law. She discusses the important work she is doing with Humana and the valuable lessons learned at Weil that aided her in her journey.