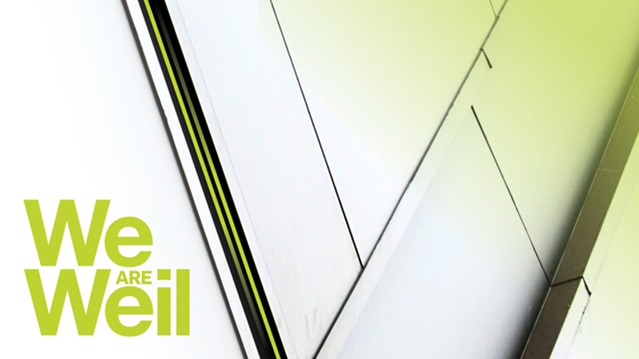 Welcome, Weil Alumni!
We are trusted advisors to some of the world's largest organizations. We serve our communities through pro bono work and philanthropy. We are diverse. We are Weil.
Approximately 6,000 former Weil attorneys around the globe have transitioned to roles where you continue to extend and promote our brand of excellence.
We wish to stay connected with you, sharing Firm and alumni news, and developing programs that you will find relevant. We hope to reach you here and through the Alumni Newsletter and Alumni App. Please share your employment, promotion and other professional announcements with
E.J. Weppler
or
alumni@weil.com
.
The Rising Star of a Chief Legal Officer
We've been proud to share Patricia Astorga's accomplishments beyond Weil, most recently her being named a Rising Star by the New York Law Journal (along with fellow Alum Cheryl James). So we were excited when Patricia agreed to participate in this edition of the Weil Alumni Interview Series, hosted by Lori Pines, who was concurrently recognized by NYLJ with an Innovation Award for her dedication to improving the well-being of Weil lawyers and staff as our inaugural Chief Wellness Officer.
Patricia serves as Chief Legal Officer at the Mintz Group, a New York-based due diligence and investigations firm, where she oversees the company's legal, risk and compliance functions, and helps guide the business on its continuing global expansion, business strategy, technological advancement and corporate governance. She is a former Assistant U.S. Attorney for the District of New Jersey and the Western District of New York.
In this video, Patricia talks about her career and imparts wisdom about professional development and personal well-being.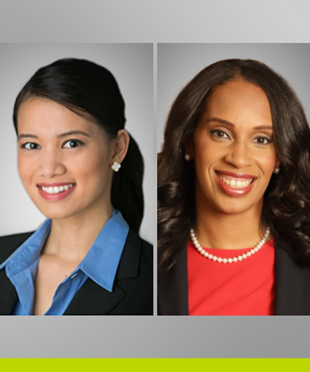 Patricia Astorga, Chief Legal Officer at the Mintz Group, and Cheryl James, Vice President, Chief of Staff to the General Counsel at New York Life Insurance Co., were recently named 2022 Rising Stars by New York Law Journal. The awards recognize the region's most promising lawyers age 40 and younger, judged by an outside panel of experts.