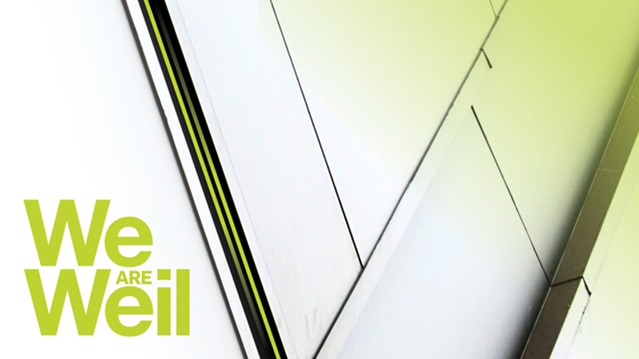 Welcome, Weil Alumni!
We are trusted advisors to some of the world's largest organizations. We serve our communities through pro bono work and philanthropy. We are diverse. We are Weil.
Approximately 6,000 former Weil attorneys around the globe have transitioned to roles where you continue to extend and promote our brand of excellence.
We wish to stay connected with you, sharing Firm and alumni news, and developing programs that you will find relevant. We hope to reach you here and through the Alumni Newsletter and Alumni App. Please share your employment, promotion and other professional announcements with
E.J. Weppler
or
alumni@weil.com
.
An All-Star Alum on His Career in Sports Law
Bruce Meyer is the Deputy Executive Director of the Major League Baseball Players Association, leading the union in negotiations with the League. He's received noteworthy media coverage, including for representing MLB players during the 2022 lockout and, most recently, reaching a historic collective bargaining agreement for minor league players. Bruce spent 30 years at Weil as a litigator, where he was integral to our sports labor practice and Complex Commercial Litigation group.
In this edition of the Weil Alumni Interview Series, David Lender – Co-Chair of our global Litigation Department and a member of Weil's Management Committee – speaks with Bruce about how his background as a Weil partner prepared him for his role representing one of the strongest professional players associations. Bruce also discusses what it's like to negotiate a massive collective bargaining agreement and what lies ahead for baseball and the MLBPA in the coming years.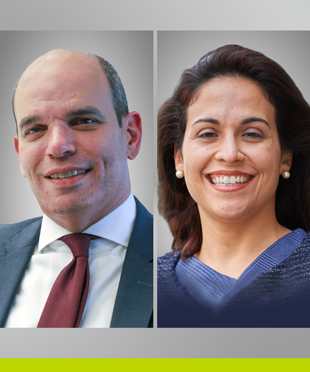 José Ramón González and Andrea Cristina Saavedra were recently honored by Columbia Law School's Latinx Law Students Association. José received the Distinguished Alumni in the Private Sector Award and Andrea received the Distinguished Alumni in the Public Sector Award.
José is Chief Legal Officer and Corporate Secretary of Equitable Holdings and Andrea is the Assistant Dean for Judicial Clerkships at Columbia Law School.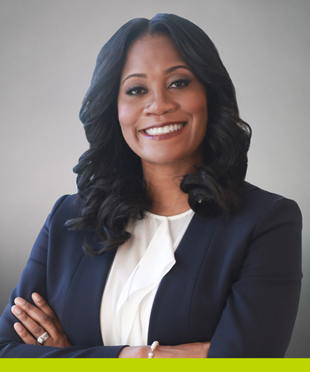 N. Damali Peterman was named Woman Legal Entrepreneur of the Year for her achievements as an attorney and entrepreneur, her professional excellence in the area of dispute resolution and her support of other women entrepreneurs during the pandemic by Women Owned Law, the national nonprofit organization that empowers women lawyers to achieve success in the business of law. Damali is the Founder and CEO of BreakthroughADR LLC, and is an Arbitrator, Mediator and Ombudsman with JAMS, INC. in New York.