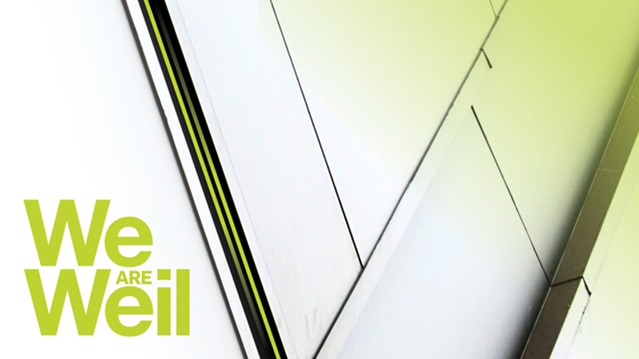 Welcome, Weil Alumni!
We are trusted advisors to some of the world's largest organizations. We serve our communities through pro bono work and philanthropy. We are diverse. We are Weil.
Approximately 6,000 former Weil attorneys around the globe have transitioned to roles where you continue to extend and promote our brand of excellence.
We wish to stay connected with you, sharing Firm and alumni news, and developing programs that you will find relevant. We hope to reach you here and through the Alumni Newsletter and Alumni App. Please share your employment, promotion and other professional announcements with E.J. Weppler or
alumni@weil.com
.
Transforming DEI Through Vision and Technology
Mandy Price is the CEO of Kanarys, the first Black- and female-founded diversity, equity and inclusion technology platform for the workplace and the largest DEI data-driven platform of its kind in the United States. Mandy left her legal career to co-found Kanarys and previously served as a Private Equity associate in Weil's Dallas office. She and her co-founder, Star Carter, who is also a Weil alum, were named two of Entrepreneur magazine's Top 100 Most Powerful Women of 2020, and Kanarys was named winner of the Dallas Innovates and D CEO Innovation Award for Talent and Diversity in 2021. We are proud to note that Mandy and Kanarys have been garnering attention in numerous major media outlets, including Forbes, Bloomberg, CNN, and CNBC.
In this edition of the Weil Alumni Interview Series, Paul Genender, a partner in Weil's Dallas office, the leader of Weil's Litigation practice in Texas and a member of our Diversity Committee, speaks with Mandy about her passion for DEI issues, the "equity" component in DEI, the proven benefits for companies that implement forward-looking DEI practices, and how her Weil training helps her as an entrepreneur.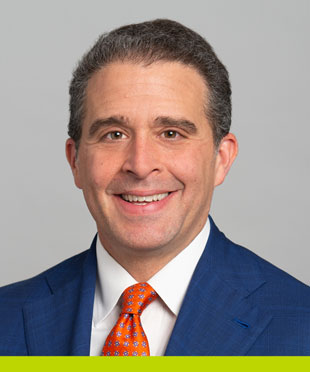 Shai Waisman (NY/Restructuring), distinguished former Weil partner and President of Kroll, has been named among the Top 50 Consulting Firm CEOs of 2021 by The Consulting Report, at No. 16. Kroll is the world's premier provider of services and digital products related to valuation, governance, risk and transparency. At Weil, Shai handled some of the largest and most complex restructurings in history, including Lehman Brothers, American Airlines and Global Crossing.