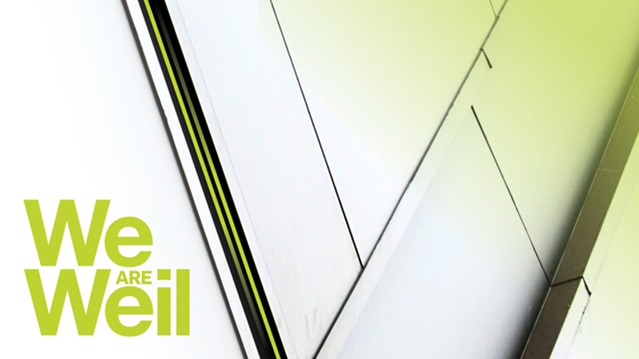 Welcome, Weil Alumni!
We are trusted advisors to some of the world's largest organizations. We serve our communities through pro bono work and philanthropy. We are diverse. We are Weil.
Approximately 6,000 former Weil attorneys around the globe have transitioned to roles where you continue to extend and promote our brand of excellence.
We wish to stay connected with you, sharing Firm and alumni news, and developing programs that you will find relevant. We hope to reach you here and through the Alumni Newsletter and Alumni App. Please share your employment, promotion and other professional announcements with
E.J. Weppler
or
alumni@weil.com
.
From Private Practice to Her Majesty's Treasury
Peter King is the Legal Director at HM Treasury in the U.K., leading a team of around 90 lawyers to provide legal advice to Treasury ministers and civil servants. Before his career in public service, Peter was in private practice for more than three decades. He joined Weil in 2008 as a Corporate partner in our London office, where he acted on several high-profile deals. He was also Co-Chair of our global Pro Bono Committee.
In this edition of the Weil Alumni Interview Series, Michael Francies, Managing Partner of our London office and a member of Weil's Management Committee, speaks with Peter about his career. Peter discusses the adjustment from private practice to serving in HM Treasury, his core management tenets, advice for junior lawyers and the power of establishing a strong network.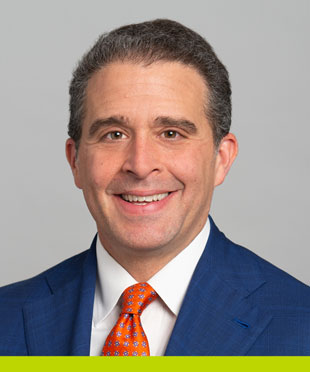 Shai Waisman (NY/Restructuring), distinguished former Weil partner and President of Kroll, has been named among the Top 50 Consulting Firm CEOs of 2021 by The Consulting Report, at No. 16. Kroll is the world's premier provider of services and digital products related to valuation, governance, risk and transparency. At Weil, Shai handled some of the largest and most complex restructurings in history, including Lehman Brothers, American Airlines and Global Crossing.