We are trusted advisors. We show grit and resolve in counseling the world's largest organizations during the best and most challenging of economic times. We serve our communities through pro bono work and philanthropy. We have fun doing what we do. We are diverse. We are Weil.
Today, over 4,000 former Weil attorneys across the globe have transitioned to roles where you continue to extend and promote our brand of excellence. Simply stated, our Firm's success and standing is built upon the achievements and reputation of our lawyers during – and beyond – their tenures at Weil. For that, we are most proud and appreciative.
We wish to stay connected by sharing Firm and alumni news and developing programs that you will find relevant. We want to hear about your recent transitions, promotions and other personal milestones. The Firm wants to provide resources, and in-person as well as virtual, opportunities for you to connect with each other and leverage the influence you possess as Weil alumni.
Contact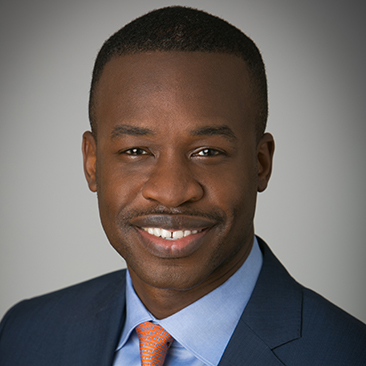 Director, Executive Administration
New York