Biography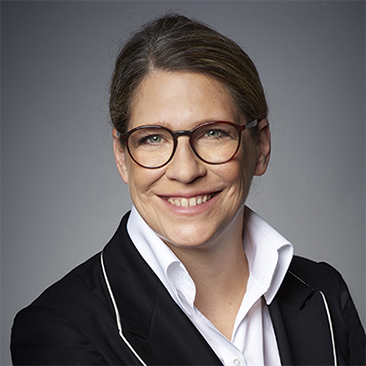 Britta Grauke heads the German Litigation Practice, which she has helped build since joining Weil almost two decades ago, and serves as a member of the Firm's Management Committee. She is widely recognized for representing international clients in litigation in Germany and abroad, and is described by Chambers Global as having an excellent track record in these proceedings.
Her practice spans issues relating to corporate law, capital markets, competition, IP law and disputes arising from M&A transactions. Britta is also well-known for her skill in advising clients in compliance issues and crisis management. Through her work in insolvency-related litigation and assistance to creditors, sponsors, investors and managing directors in highly contested crisis situations, she has become a well-known advisor in German and international restructuring situations.
Awards and Recognition, Speaking Engagements, Guides and Resources, Latest Thinking, Firm News & Announcements
Weil's Cybersecurity Briefings: New Challenges in Global Investigations and Litigation under the GDPR

Speaker(s): Barry Fishley, Randi W. Singer, Britta Grauke and Adam Safwat

June 20, 2018 — Following the implementation of the EU's Global Data Protection Regulation (GDPR), multi-national organizations need to be prepared to address the challenges involved in accessing, processing and transferring data in the EU to the United States to comply with US judicial and regulatory information requests. In this webinar, experts from Weil's Data Privacy and White Collar practices will discuss strategies for navigating these issues under the GDPR. If you would like to view a recording of this webinar, please contact WeilWebinars@Weil.com.
Firm News & Announcements