Biography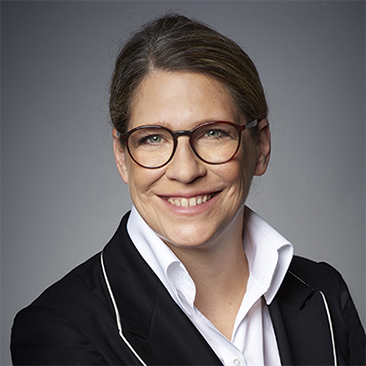 Britta Grauke is a partner in the Litigation Department and heads the German Litigation Practice, which she has helped to build since joining Weil, Gotshal & Manges in 2002. One focus of her practice is the representation of international clients in litigation in Germany and abroad. In that area, she represents various major clients in Corporate Law, Capital Markets, Competition and IP Law, and disputes from Mergers & Acquisitions. Apart from the German procedural material law issues, she also advises on international procedural issues, such as the taking of evidence abroad.
As part of the corporate litigation practice, she advises corporations on German corporate governance issues, crisis management and recovery of assets.
In addition, Britta Grauke advises clients in distressed situations, including insolvency related issues, with a focus on representation of and advice to mezzanine lenders and financial investors.
Awards and Recognition, Latest Thinking, Firm News & Announcements
Firm News & Announcements