Locations
Weil has office locations spanning continents and 6 countries around the world: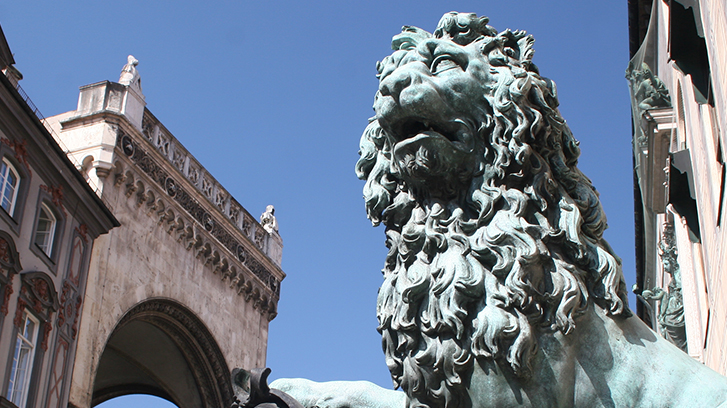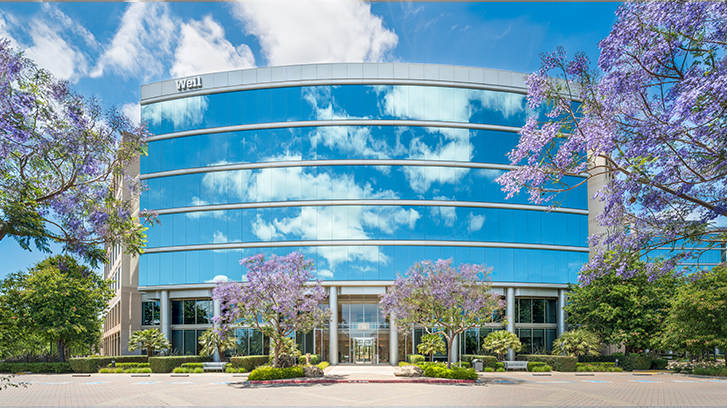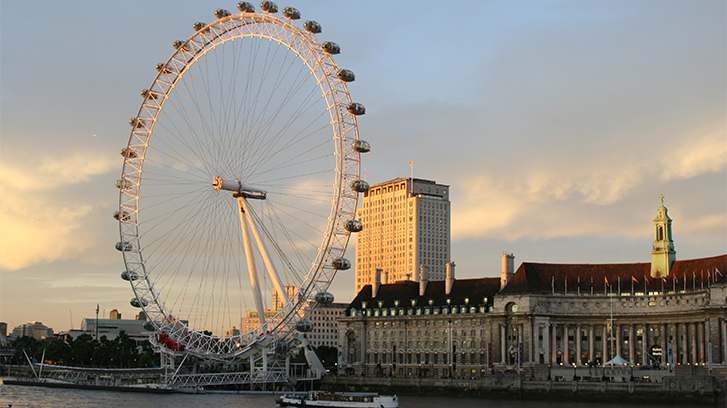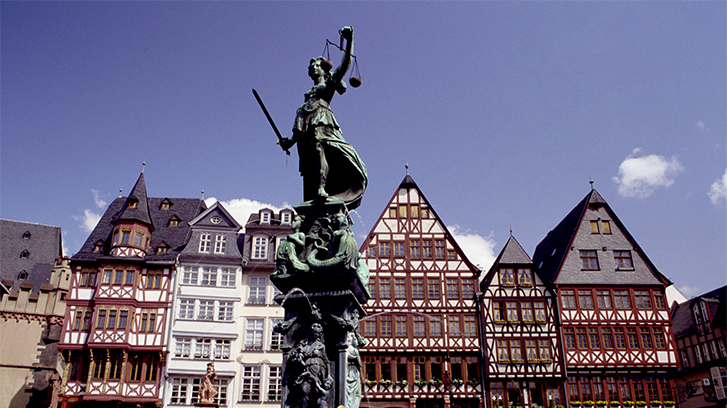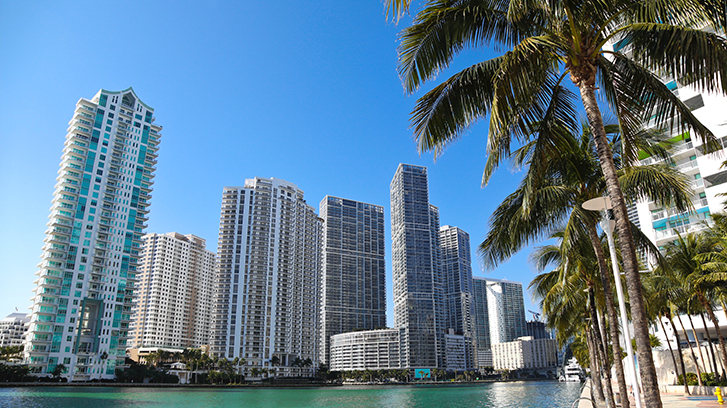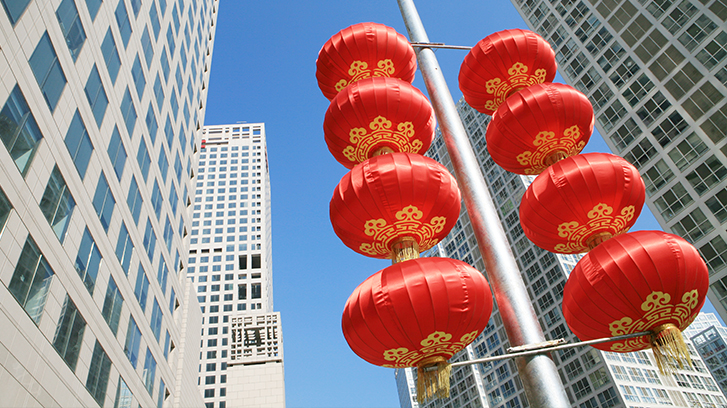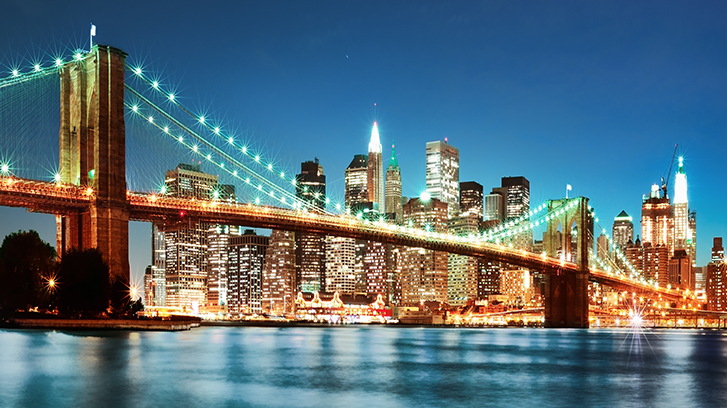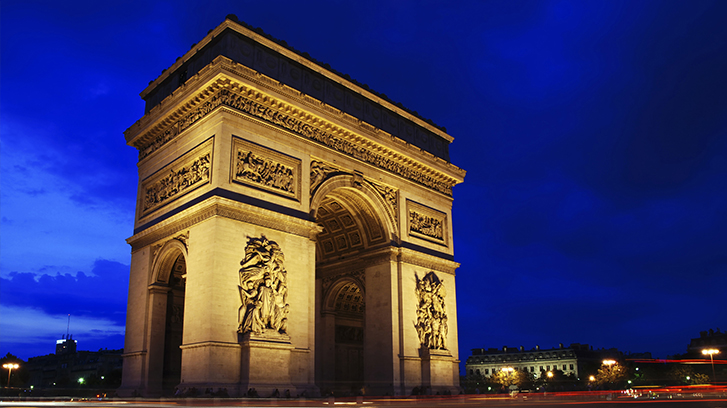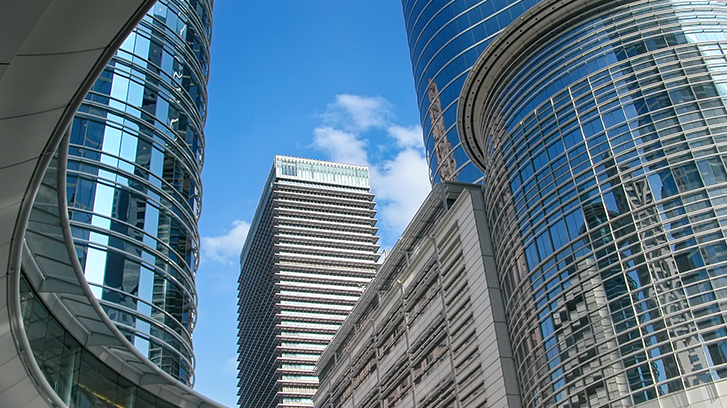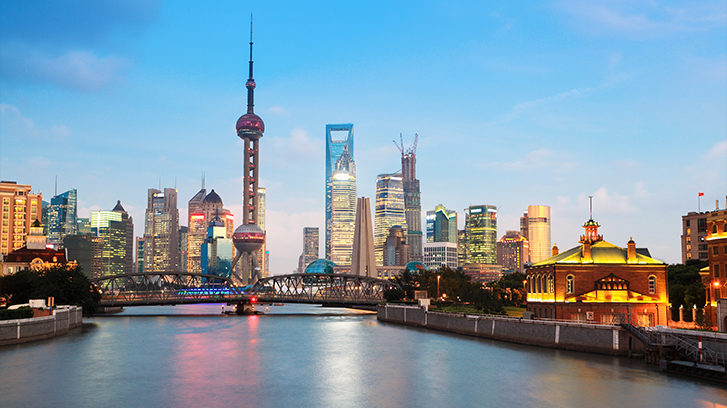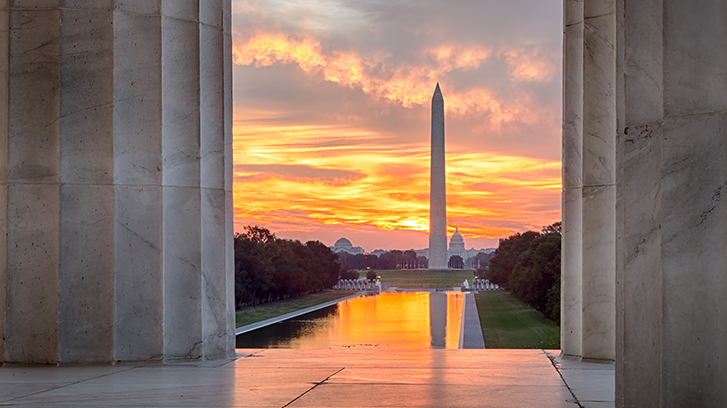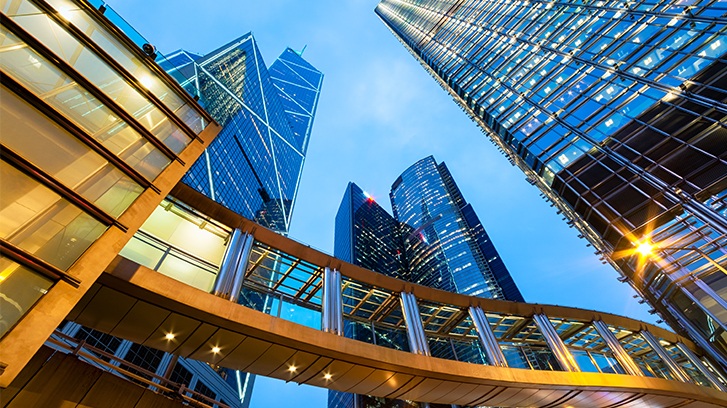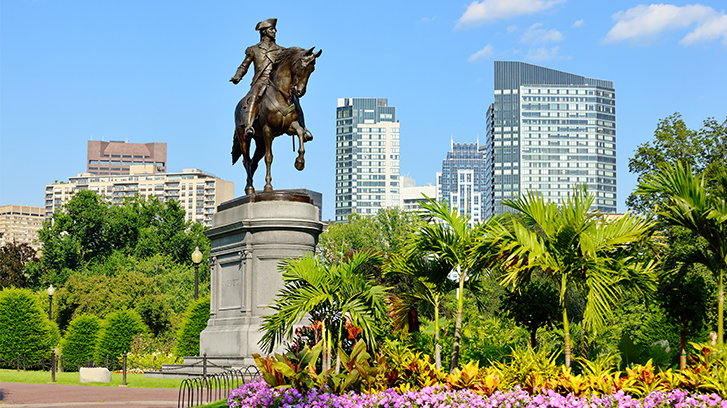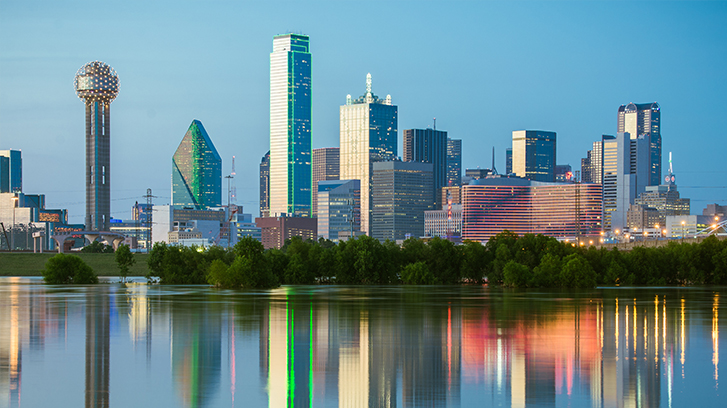 Weil operates according to the "one firm" principle, allowing us to bring the right mix of firmwide skill and local-market presence to deliver the coordinated legal advice necessary to help our clients achieve their sophisticated goals and objectives.
In every region, and across geographic areas and disciplines, we bring a comprehensive understanding of our clients' businesses and culture, a thorough focus on our clients' objectives, both short-term and long-term, and an unwavering commitment to helping clients solve problems in the most efficient, cost-effective way.
Cultural diversity is our strength. Firmwide, our people speak 48 languages, and Weil lawyers and staff communicate effectively across many cultures, helping to fulfill Weil's promise of truly global client service. In the United States alone, lawyers and staff hail from 40 countries around the globe, and nearly one in five was born outside the United States.
Chambers Global in 2021 commended Weil practices and lawyers in each of the Firm's four Departments: Corporate, Litigation, Restructuring, and Tax, Executive Compensation & Benefits. In total, Weil received 92 practice area and individual rankings.
Weil has more than 300 lawyers practicing outside of the United States. We have been a pioneer in establishing a geographic footprint that has allowed the Firm to serve clients wherever they do business. Our strong mix of partners, from diverse local cultures and legal experiences, makes for an open, creative, collegial, and highly successful global firm.
Founded in 1931, Weil has provided legal services for more than 90 years. Weil has a longstanding entrepreneurial culture – our partners have pioneered major areas of the law, such as corporate governance, private equity, and bankruptcy/restructuring – and we are in the vanguard of legal innovation for the digital age.