Trial Ready and Broad Record of Success
In today's risk-averse legal environment, there are few firms that can match Weil's trial resume and breadth of practice. Drawing on the robust experience of leading trial lawyers across all of our practices and offices, our litigation attorneys possess the tools to take any matter to trial – and win.
Notable Representations, Key Contacts
Success at Trial. While our litigation group is well-versed in all aspects and phases of the litigation process in jurisdictions around the world, we have particularly robust experience taking our clients' most important matters to trial – and we have a superior record of success.
Weil's Litigation Department counts more than two dozen, first-chair trial lawyers who regularly coordinate and try complex cases. We seek to engender in all of our litigation attorneys a trial-ready posture at the outset of every matter.
Weil is regularly called upon to manage and try unique cases that involve emerging technology, bet-the-company levels of damages, and/or issues of first impression.
Though we typically handle the majority of our trial work in the course of an existing representation, we occasionally are called in by other firms, and their clients, to assist with or lead trial proceedings just before they commence.
We excel at navigating our clients through multijurisdictional, multi-phase matters that involve a range of practices and specializations.
An Efficient Approach. We recognize that each case affords the opportunity to win prior to trial. Clients hire us because we have the ability to identify the weaknesses in our adversary's case quickly and the broad knowledge to take advantage of those weaknesses and to emphasize the strengths of our clients' cases. Our goals are always to assist our clients in managing risk, capitalizing on strategic opportunities, and obtaining the best results in litigation.
Weil litigation partners are consistently trying cases before judges, juries or arbitration panels in venues around the world, and our extraordinary efforts have resulted in substantial, game-changing outcomes for our clients. In the last two years alone, more than 26 litigation partners have tried and won a case – avoiding billions in liability for our clients.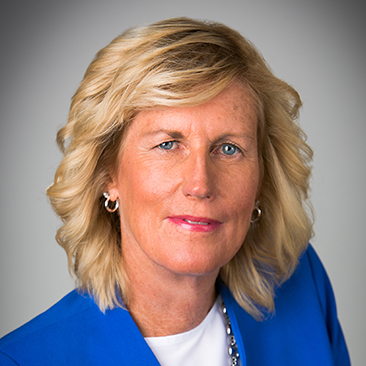 Partner
Princeton, New York
---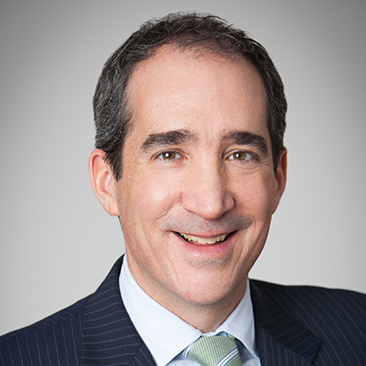 Weil was selected as one of just five firms nationwide by Law360 as a Trials Practice Group of the Year for 2016.

Law360, January 2017
Weil's trial attorneys are "skilled in breaking down complicated matters for juries."

Law360, Trials Practice Group of the Year, January 27, 2017
Weil's David Lender and Diane Sullivan Named "Leading" Trial Lawyers

Legal 500 US
Weil "is the epitome of the 'bet the farm' litigation firm. . . 'They are extremely thorough and will leave no rock unturned.'"
Legal 500 US
Weil's Litigation department is full of "meticulous, smart, careful, practical, energetic and tenacious lawyers."
Legal 500 US
Weil's litigation lawyers are "zealous advocates with real trial experience and good judgment."
Benchmark USA
In 2012, The American Lawyer featured Diane Sullivan in its "Litigator of the Year" edition, noting that she "isn't a hired gun; she's more like a hired bazooka repeatedly parachuting into high-stakes cases leading up to trial and securing victories."
Awards and Recognition, Speaking Engagements, Latest Thinking, Firm News & Announcements, Recent Announcement
Mediation, Arbitration, or Trial?

Speaker(s): Jeffrey S. Klein

October 05, 2017 — Washington, D.C. — Jeffrey Klein will be speaking on a panel at the fall 2017 meeting of the Association of General Counsel, a professional organization of Chief Legal Officers from major global corporations that focuses on promoting high standards of legal services and facilitating the study of legal issues of general interest to major corporations.

Silent Advocacy: The Jury is Watching

Speaker(s): Diane P. Sullivan

April 04, 2017 — Kansas City, Missouri — Weil Litigation partner Diane Sullivan delivered a presentation titled "Silent Advocacy: The Jury is Watching" at the Civil Trial Innovations Conference, hosted by the U.S. District Court for the Western District of Missouri.
Firm News & Announcements