Notable Representations, Key Contacts
Weil Named Top 20 Trials Practice in the United States

Benchmark Litigation, 2020
Success at Trial. While our litigation group is well-versed in all aspects and phases of the litigation process in jurisdictions around the world, we have particularly robust experience taking our clients' most important matters to trial – and we have a track record of success.
Weil's Litigation Department counts more than two dozen, first-chair trial lawyers who regularly coordinate and try complex cases. We seek to engender in all of our litigation attorneys a trial-ready posture at the outset of every matter.
Weil is regularly called upon to manage and try cases that involve emerging technology, significant damages, and/or issues of first impression.
Though we typically handle the majority of our trial work in the course of an existing representation, we occasionally are called in by other firms, and their clients, to assist with or lead trial proceedings just before they commence.
We excel at navigating our clients through multijurisdictional, multi-phase matters that involve a range of practices.
An Efficient Approach. We recognize that each case affords the opportunity to win prior to trial. Clients hire us because we have the ability to identify the weaknesses in our adversary's case quickly and the broad knowledge to take advantage of those weaknesses and to emphasize the strengths of our clients' cases. Our goals are always to assist our clients in managing risk, capitalizing on strategic opportunities, and obtaining the best results in litigation.
Weil litigation partners are consistently trying cases before judges, juries or arbitration panels in venues around the world, and our extraordinary efforts have resulted in substantial, game-changing outcomes for our clients. In the last two years alone, more than 26 litigation partners have tried and won a case – avoiding billions in liability for our clients.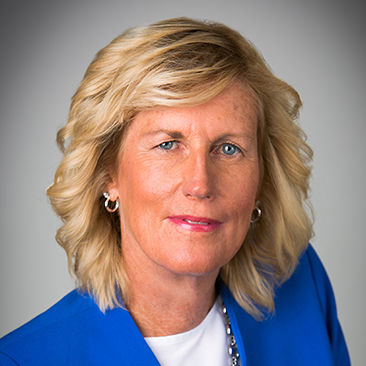 Partner
Princeton, New York
---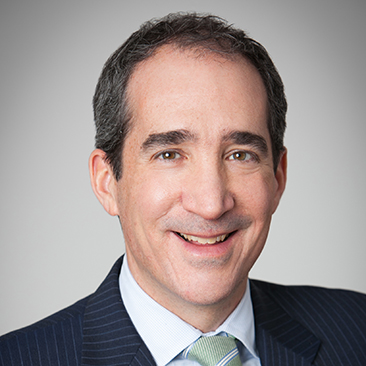 Weil's trial attorneys are "skilled in breaking down complicated matters for juries."

Law360, Trials Practice Group of the Year, January 27, 2017
Weil's litigation lawyers are "zealous advocates with real trial experience and good judgment."
Benchmark USA 2017
Awards and Recognition, Speaking Engagements, Latest Thinking, Firm News & Announcements, Recent Announcement
The Corporation in Court

Speaker(s): Paul R. Genender and Nathan White

November 21, 2019 —

Association of Corporate Counsel – Dallas - Fort Worth Chapter Litigation partner Paul Genender moderated, and associate Nathan White participated on, an ACC program panel entitled "The Corporation in Court."

Jury Selection, Recent Verdicts, and Trends in Individual and Mass Tort/Drug Device Litigation

Speaker(s): Diane P. Sullivan

October 24, 2019 — New York, NY — Weil Litigation partner Diane Sullivan participated on a panel entitled "Jury Selection, Recent Verdicts, and Trends in Individual and Mass Tort/Drug Device Litigation" at the American Bar Association's Current Issues in Pharmaceutical, Medical Device & Biotech Litigation Regional CLE Program, where she and the other speakers discussed highlights and provided insights from recent drug and device cases.
Firm News & Announcements