THE PASSION AND SKILL TO MAKE A CHANGE
The Weil Legal Innovators Program engages incoming law school students in addressing some of the most pressing social and legal challenges in our communities today. Weil Legal Innovators is comprised of a class of up to 10 incoming law school students who plan to attend one of seven WLI Law School Partners. Innovators defer their first year of law school to work at a WLI partner nonprofit organization for a paid public service fellowship, executing a strategic initiative designed to leverage their business acumen and commitment to public service, while amplifying the impact of the nonprofits and their important missions.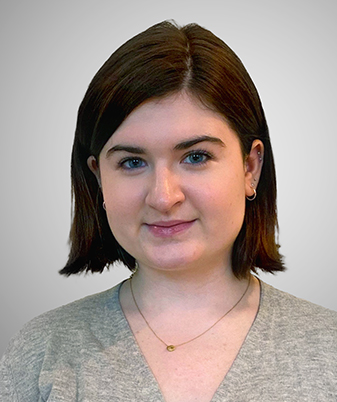 JULIA BEVAN
Tahirih Justice Center / NYU Law / 2024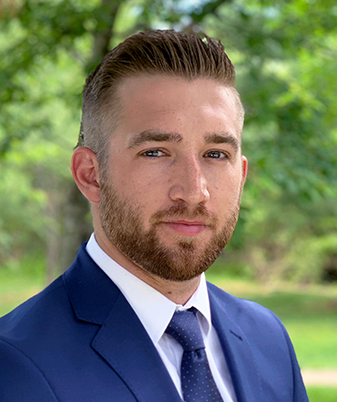 CALEB GREENE
Aspen Institute / Penn Law / 2024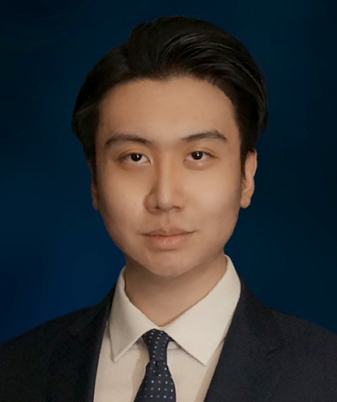 HARVEY LOU
Earthwatch Institute / Penn Law / 2024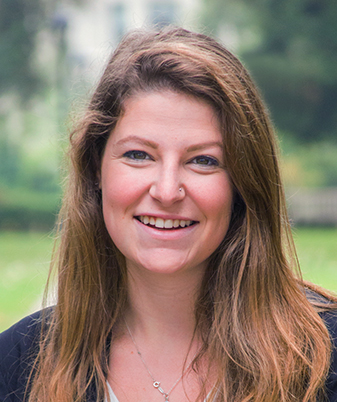 RACHEL MARANDETT
Innocence Project / NYU Law / 2024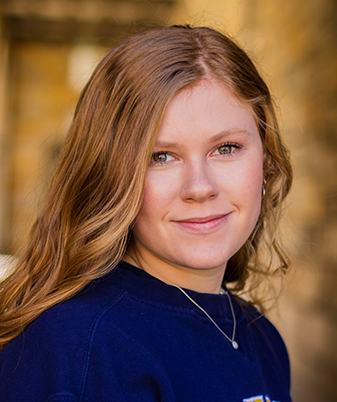 MAEVE O'BRIEN
Human Rights Watch / NYU Law / 2024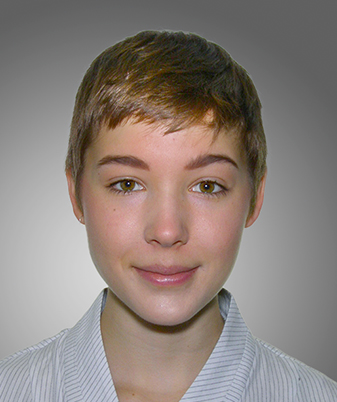 ANNE PFEIFENBERGER
Ashoka / NYU Law / 2024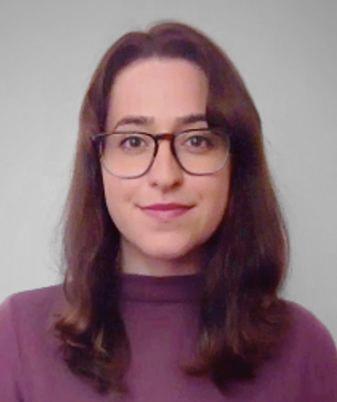 CASSIDY SHAPIRO
Human Rights Watch / Duke Law / 2024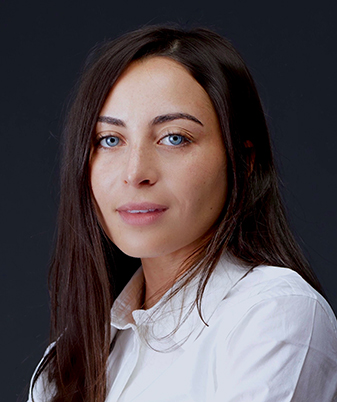 CARLY WEST
Oxfam / Columbia Law / 2024
WHY BE AN INNOVATOR?
Complex business and societal problems require the knowledge and skillset of culturally fluent professionals to help solve some of the world's most pressing challenges. Lawyers with experience across multiple industries and sectors bring transferable skills that help to differentiate them over the course of their professional careers.
The Weil Legal Innovators program will help rising law students:

Engage in leading social and legal impact initiatives that are moving the needle domestically and internationally

Understand the growing intersection between the public and business sectors

Establish meaningful relationships with influential leaders in the nonprofit and legal industry

Broaden their professional skills and obtain a professional advantage before beginning a law school career