About Weil
With approximately 1,100 lawyers in offices around the world, Weil operates according to the "one firm" principle, allowing us to bring the right mix of firm-wide skill and local-market presence to deliver the coordinated legal advice necessary to help our clients achieve their sophisticated goals and objectives.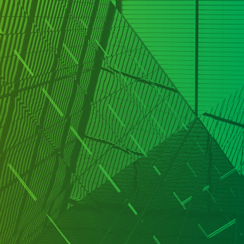 Prominent Matters
Recognized by clients, the media, and professional commentators, Weil's lawyers are known for the clarity, timeliness, and effectiveness of their counsel, and as a result, have become their clients' call of first resort for solutions to their most complex legal challenges. Weil's one-firm approach ensures that the Firm works seamlessly to handle the most complex Corporate, Litigation, Regulatory, Tax, and Restructuring challenges.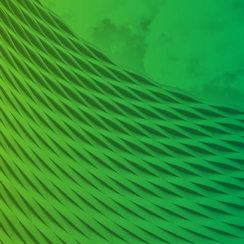 Recent Accolades
Weil advises global clients on a broad range of high-profile matters. The Firm is consistently recognized by publications and data providers that cover the legal and financial industries for its success across practice areas and departments.
Founded in 1931, Weil has provided legal services to the largest public companies, private equity firms and financial institutions for more than 90 years. Widely recognized by those covering the legal profession, Weil's lawyers regularly advise clients globally on their most complex Litigation, Corporate, Restructuring, and Tax and Benefits matters. Weil has been a pioneer in establishing a geographic footprint that has allowed the Firm to partner with clients wherever they do business.
Our attention to client service rests upon a few core values:
A comprehensive understanding of our clients' businesses and culture
A thorough focus on our clients' objectives, both short-term and long-term
An unwavering commitment to helping clients solve problems in the most efficient, cost-effective way
119
Partners received numerous individual recognitions for legal excellence, as well as their commitment to diversity and the community, in 2022
94
Practice area and individual rankings in Chambers Global in 2023
1,100
Lawyers across three continents
1 million+ hours
of Pro Bono service since 2005