October 05, 2022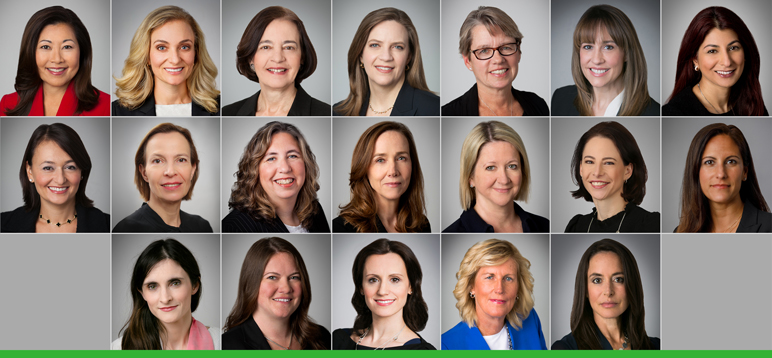 Twenty partners have been named to the "2022 Women in Business Law Guide" by Legal Media Group's Expert Guides. The twelfth annual publication recognizes the world's foremost female practitioners across a comprehensive range of legal practice areas and jurisdictions.
Weil's honorees span 15 practice areas and nine Weil offices, demonstrating the depth and breadth of the Firm's expertise and the global leadership of its female lawyers. The following Weil partners were recognized:
The honorees were selected based on their expertise, technical knowledge, reputation and contribution to the development of their respective practice areas. Expert Guides are published by Legal Media Group, a division of Euromoney Institutional Investor.