Biography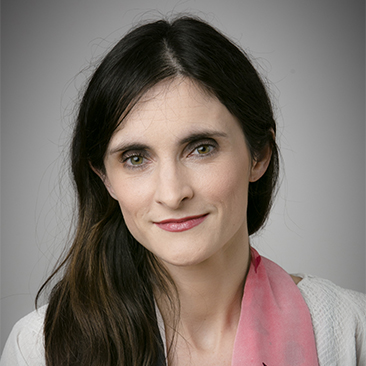 Anne-Sophie Noury is a partner based in the Paris office.
Ms. Noury's practice focuses on business finance and restructuring transactions. Ms. Noury has been involved in numerous transactions in out-of-court, safeguard and judicial reorganization restructuring contexts.
After two years in preparatory classes in Henri IV, she graduated from HEC Business School with a Master in Law in June 2004.
She also graduated with Honors from a DESS of international tax law in 2004 (Pantheon Assas Paris II University) (first of her class) and a DEA of business law in 2005 (Pantheon Assas Paris II University).
Ms. Noury is a member of the Bar in Paris.
Her native language is French and she is fluent in English and Spanish.
Awards and Recognition, Speaking Engagements, Guides and Resources, Firm News & Announcements, Latest Thinking
Firm News & Announcements