Diversity, Equity & Inclusion
One of the qualities separating Weil from our peers is our culture. Diversity, equity and inclusion have been core values since our founding. For decades, Weil has been an outspoken leader in empowering and engendering an inclusive culture. As we forge ahead, Weil remains committed to being a market leader in attracting and promoting diverse talent at all levels as a moral, business, and talent imperative for all Weil attorneys and staff.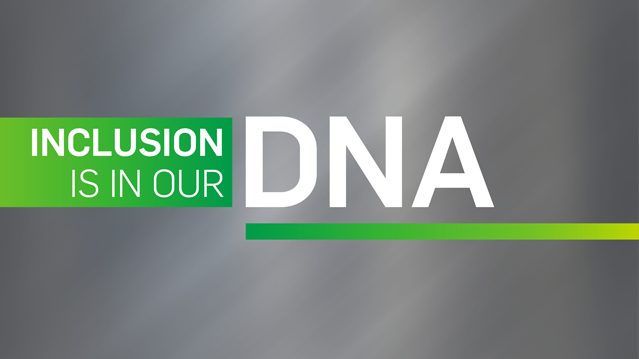 Diversity, Equity, and Inclusion are essential to who we are as a firm.
Read an overview of Weil's Diversity, Equity & Inclusion Efforts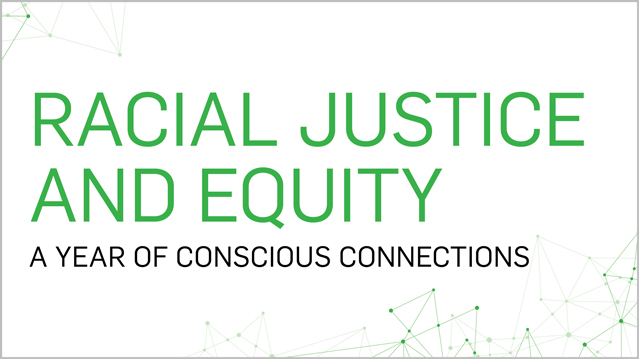 We invite you to learn about Weil's purposeful investments within the firm and in broader society to achieve Racial Justice and Equity.
Read Racial Justice and Equity: A Year of Conscious Connections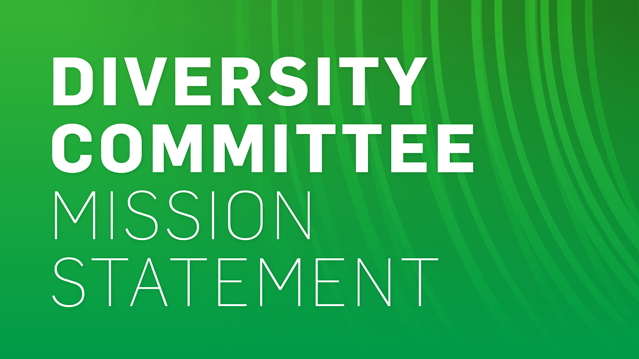 Weil is an outspoken leader in empowering and engendering an inclusive culture.
Since 2015, partners of color have increased from 9% to
15%
and women partners from 21% to
31%
in the U.S.
67%
of staff leadership are LGBTQ+, people of color and/or women
100+
Upstander@Weil Award recipients
Affinity Groups
Weil was among the first law firms to establish Affinity groups dedicated to recruiting, retaining, and advancing diverse talent.
---
Signature Initiatives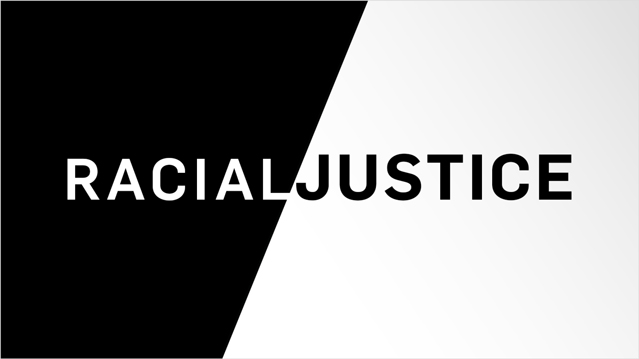 Launched in 2020, the Racial Justice Program includes initiatives such as Black Lawyers Achieving Success Together (BLAST), Jump Start, and the Black Attorney Advisory Boards, which aim to increase visibility and leadership opportunities for Black attorneys. The Racial Justice Fellowship matches associates with racial-justice related non-profits for secondments and pro bono work.
TOWER
(Taskforce on Women's Engagement)
Weil established TOWER in 2015 to develop and advance women attorneys globally.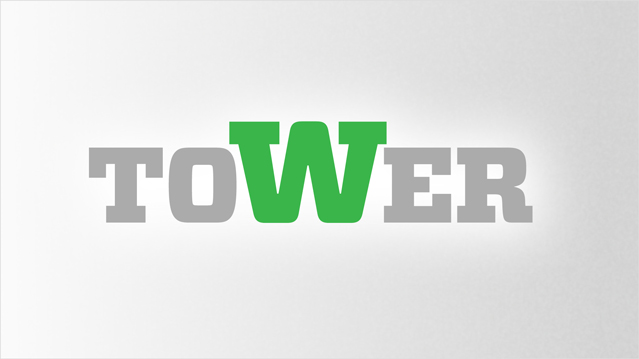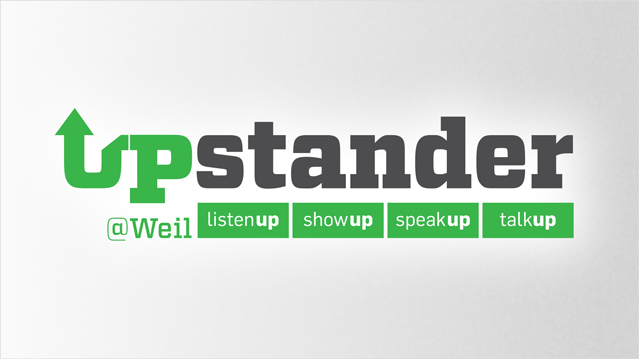 The Firm launched this innovative allyship initiative in 2015 to inspire all attorneys and staff to stand up for inclusion in the workplace, community and at home.
Virtual Connections
Since the spring of 2020, the Firm has made a concerted effort to ensure attorneys and staff remain connected and supported.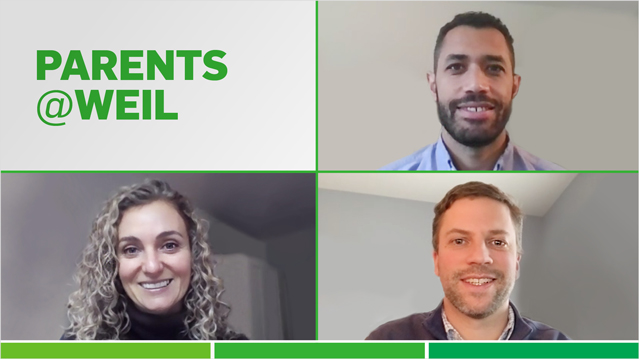 ---
Diversity Education and Training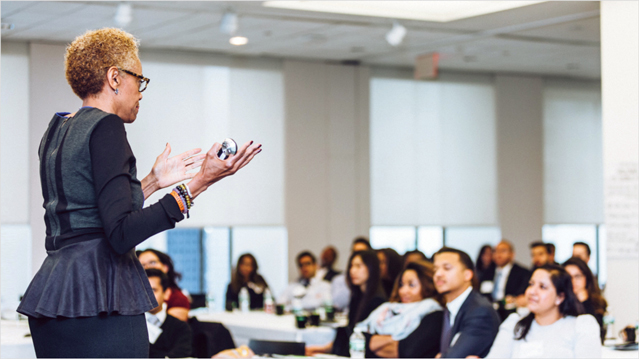 Weil has consistently been at the forefront of law firm diversity training programs for over two decades.
Annual Diversity Education Requirement
Biennial Global Diversity Month
European Inclusion Education Efforts
---
Broaden and Deepen Inclusion Efforts
Weil strives to create an environment where diverse abilities and backgrounds are appreciated and respected. Read more about our efforts in the following areas: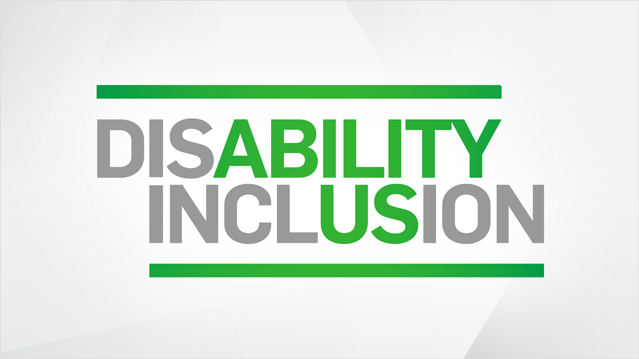 ---
Community Engagement & Talent Pipeline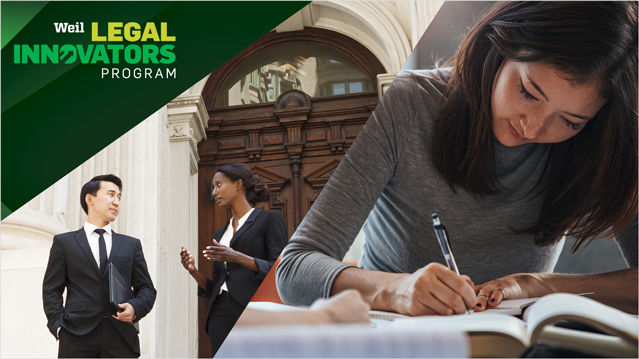 Weil's multifaceted diversity pipeline efforts increase access to opportunities from elementary school to law school and beyond.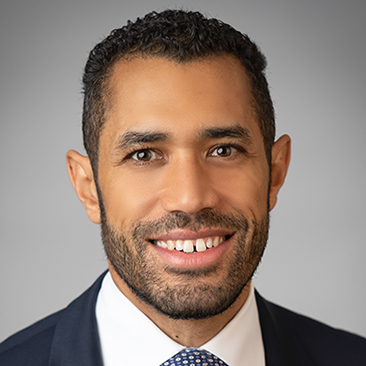 Partner and Diversity Committee Co-Chair
New York
---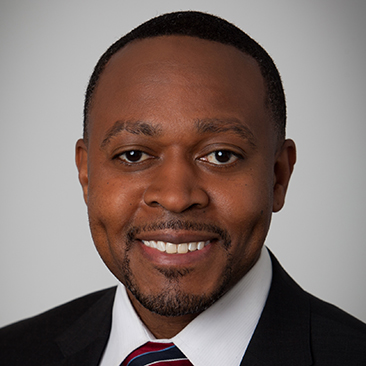 Partner and Diversity Committee Co-Chair
Washington, D.C.
---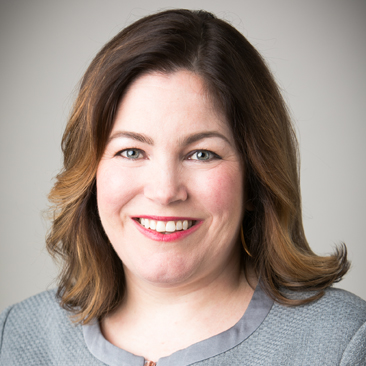 Chief Diversity, Equity & Inclusion Officer
New York
Firm News and Announcements