Biography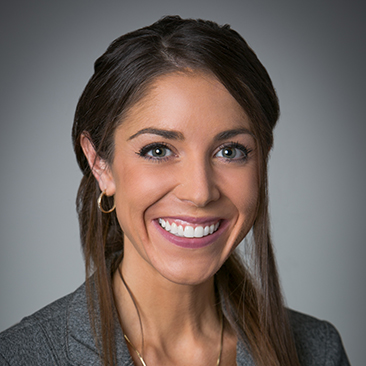 Eliza Cotter is an associate in Weil's Complex Commercial Litigation and Intellectual Property & Media practice groups, as well as the Firm's Cybersecurity, Data Privacy & Information Management group.
Ms. Cotter's practice encompasses a broad range of litigation and counseling matters, with a focus on cutting-edge copyright, trademark, and other IP issues. Ms. Cotter's recent experience includes serving on Weil teams representing Sirius XM in a multi-week trial before the Copyright Royalty Board in a royalty rate-setting proceeding against SoundExchange, the major record labels, and other record industry associations. Ms. Cotter also serves on the Weil teams representing Getty Images in separate copyright infringement actions involving Getty's use and licensing of photographs, and regularly works on the Weil team that counsels Facebook in connection with a variety of IP issues.
Ms. Cotter also is a certified information privacy professional (CIPP/US), and has experience counseling on privacy and data security issues, including in the context of corporate transactions.
Ms. Cotter has co-authored and assisted with the publication of articles and chapters on IP-related topics, as well as privacy and data security. She recently co-authored the USA Law & Practice chapter of the 2017 "Trade Marks" Chambers Global Practice Guide.
Prior to joining Weil, Ms. Cotter served as a legal intern at several organizations, including the American Civil Liberties Union of New Jersey. She received her J.D. from the University of Virginia School of Law, where she served on the editorial board of the Virginia Law Review, and as Co-Chair of the Feminist Legal Forum. Prior to law school, Ms. Cotter received her B.A., summa cum laude, from Boston College.
Latest Thinking, Firm News & Announcements
Firm News & Announcements