Biography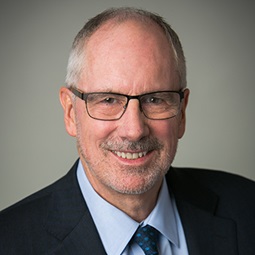 Michael Naughton is counsel in Weil's global Antitrust/Competition practice, where his practice focuses on merger clearance and investigations. He counsels clients on pre-merger notification compliance, both domestically under the Hart-Scott-Rodino Act and internationally. He also represents clients in government investigations and reviews of mergers and acquisitions, and in government and private antitrust litigation, and counsels clients on the antitrust implications of their business activities.
Michael
brings to his practice the benefit of his doctorate in economics, along with his extensive prior academic and consulting experience in antitrust economics and industrial organization.
He is the author of several articles, including "Gun-Jumping and Premerger Information Exchange: Counseling the Harder Questions" and "Buyer Power Under Attack: Recent Trends in Monopsony Cases" which were published in Antitrust Magazine, and "The Antitrust Risks of Unilateral Conduct in Standard Setting," which appeared in The Antitrust Bulletin.
Michael received a B.A. in Economics from the University of Vermont, a Ph.D. in Economics from Boston College and a JD, magna cum laude, from New York University School of Law, where he was elected to Order of the Coif and was editor-in-chief of the NYU Environmental Law Journal. From 1985 to 1991, Michael was as an Associate Professor of Economics at San Diego State University.
Firm News & Announcements, Awards and Recognition, Speaking Engagements, Guides and Resources, Latest Thinking
Firm News & Announcements