September 08, 2022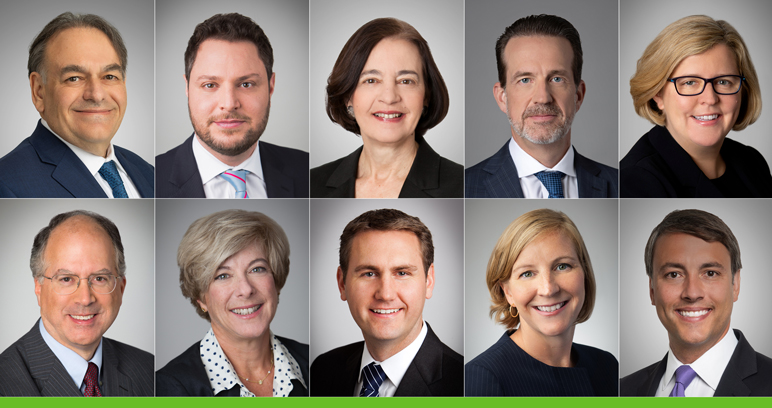 Weil has earned high honors in International Tax Review's World Tax 2023, a guide to the world's leading tax advisory practices. Weil was ranked in seven categories, and ten partners were recognized across the Firm's U.S. and U.K. offices.
Among the seven practice area rankings, Weil ranked Tier 1 in District of Columbia – General Corporate Tax, New York – General Corporate Tax and New York – Transactional Tax. The Firm was ranked Tier 2 in the Texas – Transactional Tax and United Kingdom – Transactional Tax categories.
In addition, ten Tax partners have been recognized this year:
International Tax Review prepares its rankings and analysis following an extensive research period, which includes analysis of deal and case highlights, client and peer feedback and practitioner interviews.