False Claims Act/Qui Tam
Weil's lawyers help multi-national companies across industries navigate the complex litigation risks posed by the changing face of False Claims Act (FCA) legislation, as well as develop risk analysis, risk management, and compliance best practices to avoid litigation in the first place.
Notable Representations, Key Contacts
The Weil team brings extensive experience and a track record of success representing clients in litigation brought under federal and state FCA statutes.
Our lawyers – which include nationally recognized commentators on the False Claims Act, former government officials, a number of leading trial attorneys, and appellate practitioners – are well-versed in all aspects of FCA litigation and investigations, including lawsuits brought by qui tam relators, lawsuits where the government chose not to intervene, civil and criminal litigation brought by government agencies, and related government and internal investigations. Additionally, we have successfully handled FCA cases through all phases of litigation before federal and state trial and appellate courts, including the U.S. Supreme Court.
We have tried or supervised to trial both the prosecution and defense of FCA matters, resolved FCA cases on motion, engineered successful FCA settlements, counseled clients on significant internal investigations into FCA-related issues, and performed substantive due diligence in the context of M&A and other corporate transactions.
Our experience includes the application of all relevant statutory and non-statutory defenses, including the public disclosure bar, the first-to-file rule, the statute of limitations, the tax bar, and the government knowledge defense, among others.
We have obtained noteworthy victories for our clients, including a major decision from the U.S. Supreme Court that interpreted the public disclosure bar of the FCA and a high-profile win before the Appellate Division of the New York State Supreme Court that is one of the first appellate decisions interpreting the New York State FCA.
Finally, we have advised a number of companies on the development of compliance programs, so that they can take steps to avoid or limit FCA risk, and develop the best record possible to defend against any FCA claims that do arise.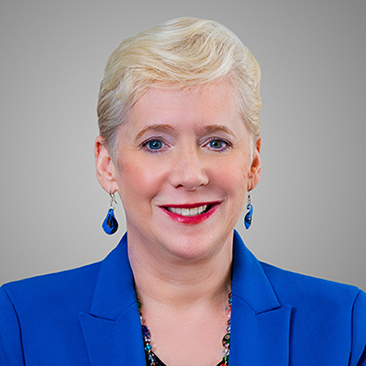 Partner/Chief Wellness Officer
New York
---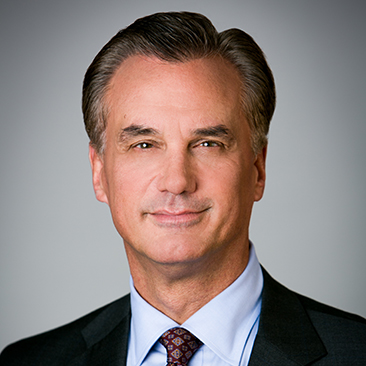 Awards and Recognition, Speaking Engagements, Latest Thinking, Firm News & Announcements, Recent Announcement
Firm News & Announcements