Biography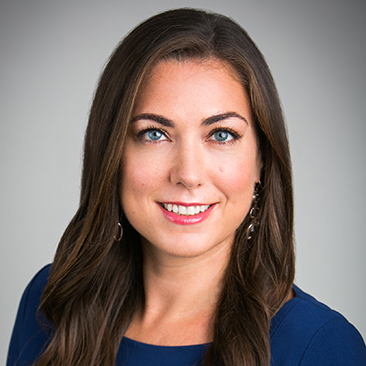 Caroline Hickey Zalka is a partner in the Securities Litigation practice. She focuses on litigation of securities, derivative, and complex business matters at the trial and appellate levels in both federal and state courts, and before arbitration panels.
Ms. Zalka also has extensive experience advising in connection with internal investigations as well as federal, state, and foreign governmental and regulatory investigations, including those commenced by the Department of Justice, the Securities and Exchange Commission, the New York District Attorney's Office and the New York Attorney General's Office. She is also involved in counseling boards of directors, board committees, and senior management with respect to a broad range of matters, including securities, corporate governance, disclosure, and regulatory issues.
Recent experience includes:
Aéropostale – representation of clothing retailer Aérospotale in securities class action relating to its quarterly earnings projections.
Archstone-Smith Real Estate Trust – representation of Archstone in nationwide multidistrict litigation related to $22 billion REIT merger and successfully obtained post-trial verdicts dismissing claims in multiple arbitrations involving breach of contract claims arising out of the merger.
General Electric – representation of GE, its senior officers and directors in securities class action arising out of the 2008 financial crisis.
Genworth Financial – representation of Genworth Financial in securities class action and shareholder derivative actions relating to the planned IPO of its Australian unit, Genworth Mortgage Insurance Australia Ltd., and Genworth's long-term care insurance policy reserves, among other issues.
Lululemon – representation of clothing retailer lululemon athletica, inc., its senior officers and directors in securities class action and shareholder derivative actions.
Sanofi – representation of Sanofi and its wholly-owned subsidiary Genzyme Corporation and certain of their senior executives in federal securities class actions.
VOXX International – representation of VOXX and its CEO and CFO in federal securities class action.
Ms. Zalka has devoted considerable time to pro bono matters and serves on the Associate Board of New York Legal Assistance Group.
Awards and Recognition, Latest Thinking, Speaking Engagements, Guides and Resources, Firm News & Announcements
Firm News & Announcements