Experience
We consider ourselves not only legal advisors but also strategic business partners to our clients, providing sound and pragmatic guidance on their most sensitive and important issues.
Read more about our approach.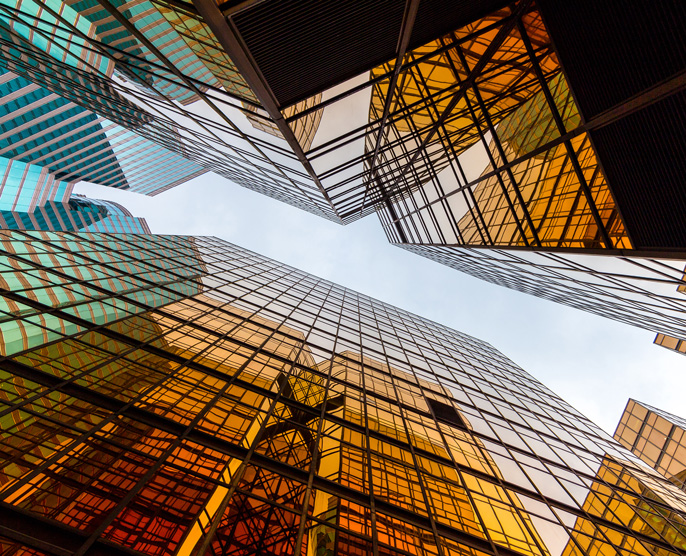 Citizenship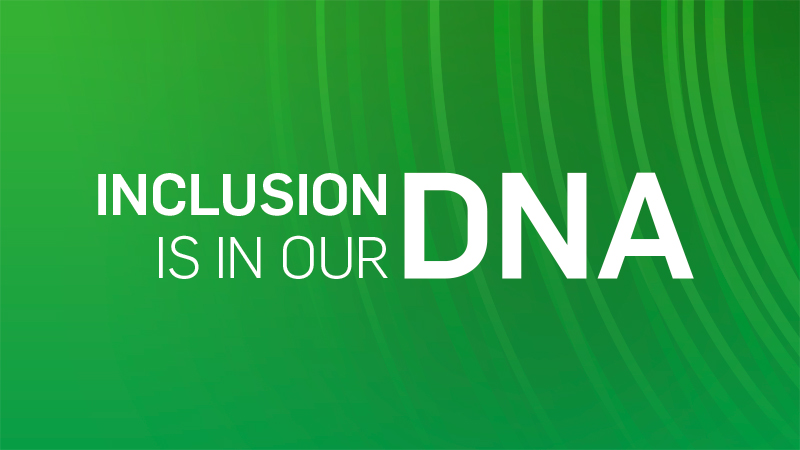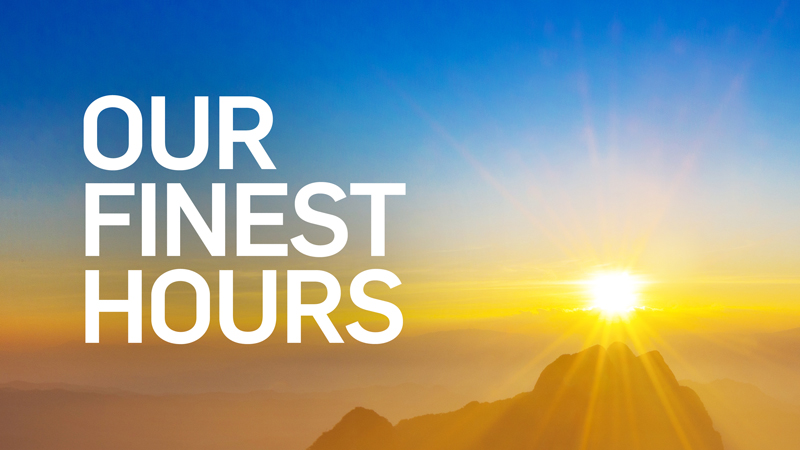 Pro Bono and Not-for-Profit Practices
Weil's commitment to pro bono work is deeply ingrained in our culture. We believe that it is our obligation to volunteer our skills to those who would otherwise face severe challenges as victims of injustice or abuse without legal representation. View more information on "Our Finest Hours."
Weil's leadership position and longstanding expertise in counseling not-for-profit organizations is overseen and marshalled by the Firm's Not-for-Profit Practice Group.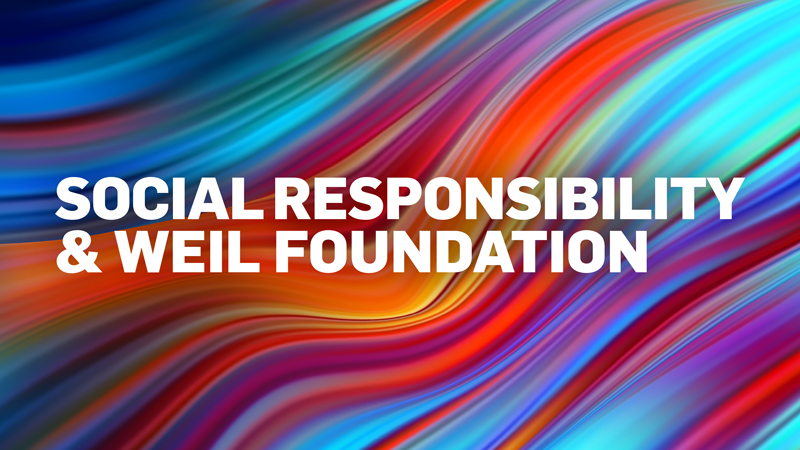 Social Responsibility
Weil's industry leading social responsibility programs include year-round charitable contributions to nonprofit organizations, public-private partnerships, scholarships for higher education, nonprofit board service, and year-round volunteer opportunities.
Read more about our social responsibility program.