Not-for-Profit Practice Group
Weil's leadership position and longstanding expertise in counseling not-for-profit organizations is overseen and marshalled by the Firm's Not-for-Profit Practice Group. Founded in 2006, the Group consists of Weil lawyers from a wide cross-section of practice areas, each having extensive experience with not-for-profit organizations.
An Industry Leader
Our Not-for-Profit Practice Group unites a powerful blend of collective experience from across our Firm to most effectively counsel not-for-profit clients in addressing the challenges faced by both new and established organizations. Our attorneys counsel not-for-profit organizations operating in a wide range of industries in the United States and internationally, providing practical and thoughtful advice tailored to their business and circumstances, and bringing to bear long-standing knowledge of the not-for-profit sector developed through a breadth of experience. Our clients cover the spectrum of not-for-profit organizations in terms of mission, industry, size and complexity, and include public charities, private foundations, religious groups, educational institutions, professional and industry associations, healthcare organizations and public authorities.
Through the Not-for-Profit Practice Group, Weil offers a full-service, one-stop shop for advice in connection with the entire "life-cycle" of a not-for-profit organization, from formation, structure, operations, governance and management through merger, combination, liquidation or dissolution. Our counsel addresses issues relating to tax, governance, M&A, joint ventures, intellectual property, real estate, finance, D&O liability, employment/labor, investigations, litigation and restructuring. We have been widely recognized for our commitment in this sector and many of our attorneys bring an added dimension to their practice through service on not-for-profit boards or in executive leadership positions.
Annual Nonprofit Symposium
In cooperation with our Pro Bono Committee, Weil's Not-for-Profit Practice Group hosts an annual Symposium on Nonprofit Governance. This symposium was first held in 2005 and has become a well attended event for directors, trustees and executives working with not-for-profit organizations. The Symposium includes panels and discussions that bring together the full experience and practices of the firm relating to not-for-profit governance and related challenges, offering insights in an era of heightened expectations, rigorous regulatory scrutiny and financial stress. Our outstanding commitment to the not-for-profit sector and our related ability to attract the leaders within the not-for-profit community ensures that we attract speakers and attendees from a range of prestigious organizations every year.
Guide to Nonprofit Governance
In addition to hosting our annual Symposium, we actively contribute to not-for-profit thought-leadership through the annual publication of our Guide to Nonprofit Governance. The Guide, certainly among the (if not "the") most comprehensive and practical compilations of essential materials relevant to the not-for-profit community, is essential reading for not-for-profit founders, members, directors, and managers, and includes articles, annotated "best practice" sample forms and checklists focused on facilitating effective oversight, accountability and transparency, including in times of financial stress, to enable not-for-profit organizations to run smoothly and stay on mission.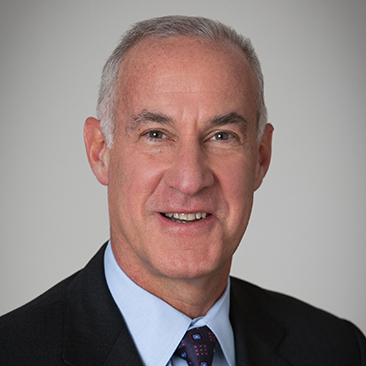 Co-Chair and Partner, Tax
New York
---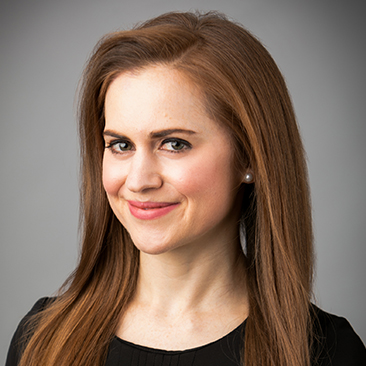 Co-Chair and Partner, Private Equity
New York
Guide to Nonprofit Governance