Biography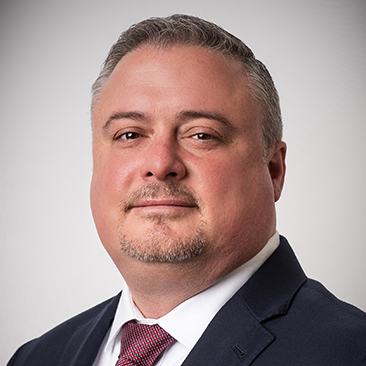 Shawn Cooley is a partner in Weil's Corporate Department and is based in Washington, D.C. Mr. Cooley's practice focuses on managing national security reviews and all foreign investment regulatory aspects of cross-border transactions. He brings to bear his deep experience and involvement with the interagency Committee on Foreign Investment in the United States (CFIUS) and the informal interagency working group known as Team Telecom. Mr. Cooley represents public and private companies, private equity funds, sovereign wealth funds and pension plans.
Prior to joining Weil, Mr. Cooley was a partner at another international law firm. Prior to that, he served for nine years as the Director of Foreign Investment Risk Management at the U.S. Department of Homeland Security (DHS) and advised the Assistant Secretary for Policy, the General Counsel, the Deputy Secretary, and the Secretary within DHS, spanning three administrations, on all matters pertaining to foreign investment in the United States. In that role, Mr. Cooley managed the review and disposition of over 1,000 CFIUS cases and hundreds of Federal Communications Commission (FCC) telecommunications license applications before Team Telecom.
Mr. Cooley received his J.D., magna cum laude, from the Columbus School of Law, where he was a member of the Catholic University Law Review, and his B.S., with distinction and honors, from Pennsylvania State University.
Firm News & Announcements, Awards and Recognition, Speaking Engagements, Latest Thinking
Firm News & Announcements
GW Law's National Security Law Association

Speaker(s): Shawn B. Cooley

February 24, 2021 — Weil Corporate partner Shawn B. Cooley spoke on a panel titled "Where National Security Meets the Private Sector: CFIUS & Trade" for GW Law's National Security Law Association.