Upstander@Weil
Building off a longstanding commitment to engage people of all backgrounds in our diversity efforts, the Firm launched this innovative initiative in 2015 to inspire all attorneys and staff to stand up for inclusion in the workplace, community and at home. This campaign expands the powerful "ally" concept within the LGBTQ+ community to a broader spectrum of groups, including people of color, women and veterans.
The initiative was kicked off during Diversity Month 2015 with a firmwide event featuring a video of Upstanders@Weil across levels and offices, inspiring remarks from Executive Partner Barry Wolf, and a panel sharing how they actively support diversity. A diversity training workshop, action guide, and extensive online resources were developed to raise awareness and showcase concrete behaviors on how to be an Upstander@Weil.
---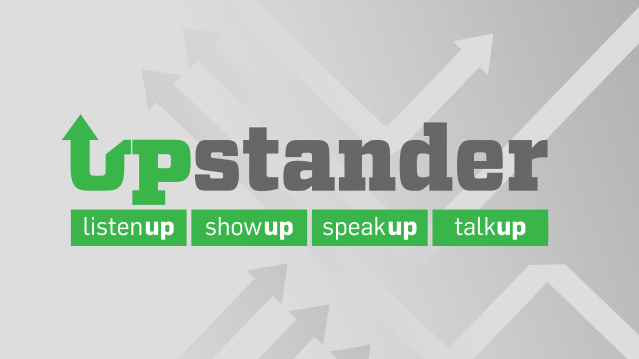 To date, over 100 individuals at the Firm across levels and offices have been granted the award.
---
Our theme for Diversity Month 2021 is Antiracism and Allyship: The Collective Power of Individual Actions. In addition to participating in virtual fireside chats, keynotes, and training, all staff and attorneys were invited to take the 30-Day Upstanders for Racial Equity Challenge. The Challenge was designed to create an antiracism habit by incorporating resources from the American Bar Association's 21 Day Challenge with additional actions and reflections.
Since 2015, The Financial Times, The American Lawyer, the Institute for Inclusion in the Legal Profession, the Metropolitan Corporate Counsel, and Minority Corporate Counsel Association have highlighted Weil's Upstander initiative in articles about diversity and inclusion developments at top-tier law firms.
Additionally, Weil was "Highly Commended" for the Upstander@Weil program in the Diversity & Inclusion category of the 2019 Financial Times North America Innovative Lawyers report.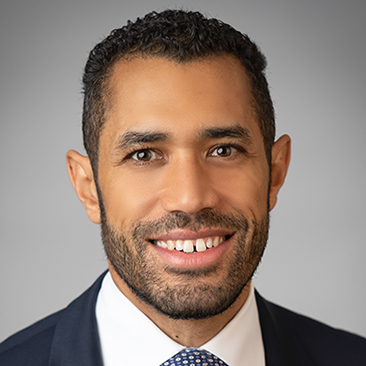 Partner and Diversity Committee Co-Chair
New York
---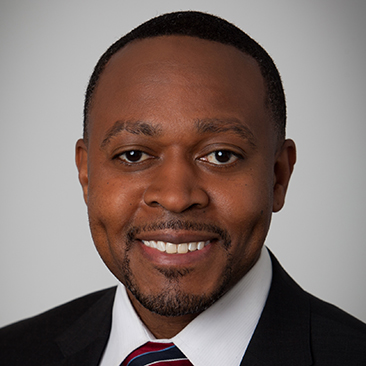 Partner and Diversity Committee Co-Chair
Washington, D.C.
---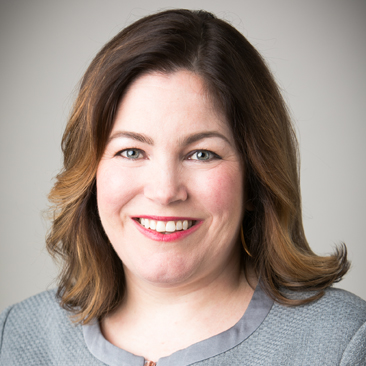 Chief Diversity, Equity & Inclusion Officer
New York