Disability Inclusion & Awareness
Weil strives to create an environment where diverse abilities are appreciated and respected. The Firm provides opportunities for staff and attorneys to learn about different abilities and how they may come up in the workplace.
Current opportunities for staff and attorneys to learn about different abilities, include regular Deaf Awareness Sensitivity trainings to enhance communication between hearing impaired and non-hearing impaired employees. Past programming highlights include:
Fireside chat with Haben Girma, the first Deafblind person to graduate from Harvard Law School. Haben spoke about her lived experience, the importance of disability inclusion, and how people with disabilities drive innovation.
Disability inclusion with Tiffany Yu, CEO of Diversability. Tiffany explained how to be inclusive and respectful when interacting with clients, colleagues, and recruits with disabilities.
"Attorneys with Disabilities: Shedding Light on the Invisible Element of Diversity" featuring Angela Winfield, Director, Department of Inclusion and Workforce Diversity, Cornell University.
Weil attorneys have also advocated for people with disabilities through pro bono work on behalf of deaf and hearing-impaired people in prison. Weil has also partnered with Lighthouse Guild, an organization that is dedicated to addressing and preventing vision loss by coordinating care for eye health, vision rehabilitation, behavioral health and related services. Volunteer projects include: spa day for seniors, a prom for visually impaired students, and a hygiene kit building for behavioral health patients.
In 2019 and 2020 respectively, Weil furthered our commitment to diversity and inclusion by signing the American Bar Association's Pledge to improve the mental health and well-being in the legal profession and by joining The Valuable 500, an initiative to put disability inclusion on the business leadership agenda.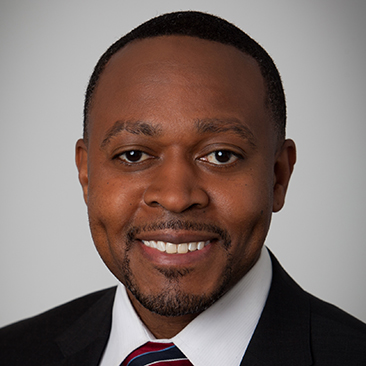 Partner and Diversity Committee Co-Chair
Washington, D.C.
---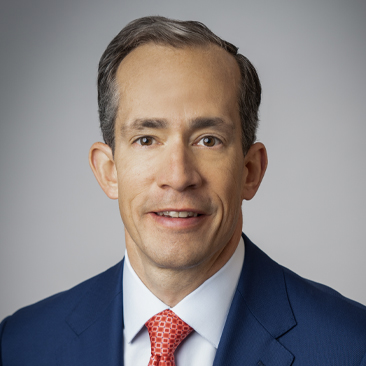 Partner and Diversity Committee Co-Chair
New York
---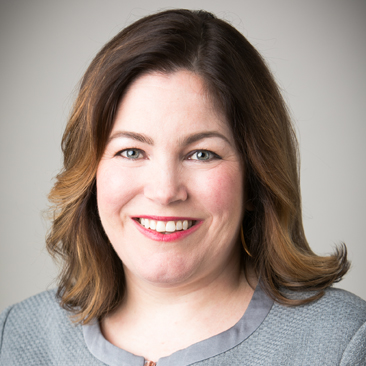 Director, Global Diversity, Equity & Inclusion
New York