Diversity Education and Training
Weil has consistently been at the forefront of law firm diversity training programs for over two decades. The most recent evolution of our efforts began in 2011 with a two-hour annual diversity education requirement for all U.S. attorneys and staff.
Each year, a new program is developed specifically for Weil to provide concrete skills for achieving inclusion. Program topics have included implicit bias, mentoring and delivering feedback across difference, working with different generations, religious diversity, and managing cross-cultural relationships.
In 2018, Weil began hosting interactive presentations that satisfy the new diversity, inclusion and elimination of bias CLE requirement in New York. Weil was "Highly Commended" for its development of the first accredited unconscious bias training program in New York State to improve diversity in the profession, in the 2018 Financial Times North America Innovative Lawyers Report.
Past trainings include:
"Talking Boldly About Race: Being an Upstander in a Time of Cultural Unrest," an interactive workshop facilitated by Vernā Myers.
"Implicit Bias, Racial Anxiety, and Stereotype Threat," facilitated by the Perception Institute
Interactive unconscious bias theater with Steps Drama
Bystander intervention training with Hollaback!
In addition to annual mandatory training, Weil provides a variety of educational opportunities to attorneys and staff throughout the year. Past highlights include:
Fireside chat with Baratunde Thurston, former White House advisor, and host of the forthcoming PBS series, America Outdoors with Baratunde Thurston, on the 2020 Summer of Racial Reckoning and his inclusive re-imagining of the word "citizen."
Fireside chat with Jasmine Gonzales Rose, the Associate Director for Policy at the Center for Antiracist Research, who shared the center's efforts to craft and elevate evidence-based antiracist policies and discussed how one facet of racism – accent discrimination – impacts two areas of law: juries and evidence.
Panel of Client Upstanders from Comcast NBCUniversal, Foamix Pharmaceuticals and Showtime discussing how we can all contribute to creating an inclusive culture.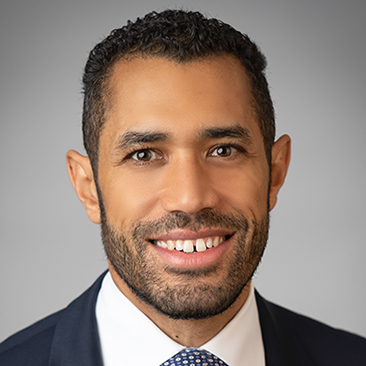 Partner and Diversity Committee Co-Chair
New York
---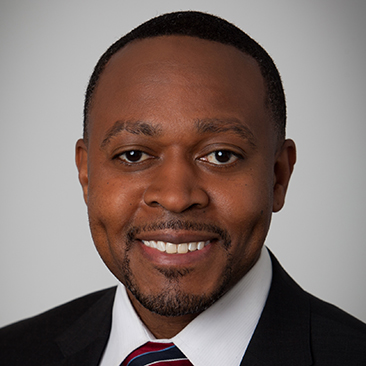 Partner and Diversity Committee Co-Chair
Washington, D.C.
---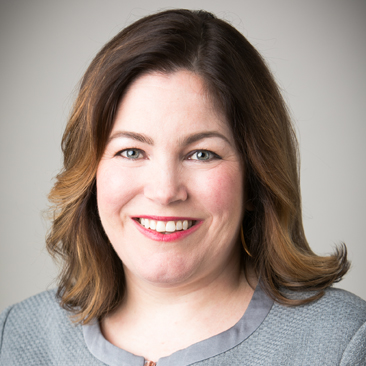 Chief Diversity, Equity & Inclusion Officer
New York