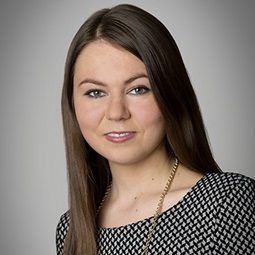 Sophie Bainbridge is Structured Finance & Derivatives counsel in London.
Prior to joining Weil, Sophie trained with a Magic Circle law firm in their London, Moscow and Singapore offices and practiced in the firm's structured debt team.
Sophie has acted on a range of structured finance transactions including covered bonds, RMBS, CMBS, CLO and whole business securitisation transactions, as well as advising on restructurings and unwinds of securitisations.