Consultant/Professional Support Lawyer

London
Biography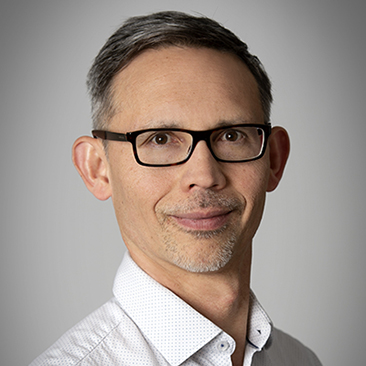 Steven Ong is a Structured Finance & Derivatives consultant in London.
Steven has long-standing structured finance and securitisation experience, spanning a number of asset types (including consumer assets, CLOs/CDOs and whole businesses), representing originators, arrangers, derivative counterparties and bond trustees.
Steven has extensive expertise in property-related financings, residential mortgage securitisation and warehouse funding. He has advised numerous clients in the mortgage industry on portfolio sales, acquisitions and other commercial transactions.
In recent times, Steven has increasingly advised on derivative transactions and financial regulation. Following the onset of the economic downturn, Steven has been substantially involved in restructuring and insolvency matters related to structured finance and derivatives, together with providing crisis management advice to clients.
Legal 500 UK describes Steven as "very knowledgeable, especially on non-conforming deals".
Representative experience includes:
The funder on the structured financing of an acquisition of a portfolio of non-performing Irish residential mortgage loans by a large private equity fund
Deutsche Bank on a multi-jurisdictional consumer loan financing for Nordax Finans through its ABCP conduit, involving a number of Scandinavian countries
The US Lehman estate (and related affiliate companies) in connection with the restructuring and realisation of their multi-billion dollar international portfolio of structured finance, structured product and derivatives transactions, including stand-alone and programme-level debt issuances, many involving embedded credit or other more complicated hybrid derivative instruments
The Special Administrators of MF Global UK and (following the Cyprus bail-in) a major Cyprus financial institution on the crisis management of their derivatives portfolios
General Motors on complex derivatives issues relating to its acquisition of GMAC's European entities, including numerous structured finance positions
Numerous corporate, private equity and structured finance clients on the impact of the European Market Infrastructure Regulation (EMIR) on new transactions and existing transactions, including Blackstone / GSO on 20 existing CLO transactions
Barclays, Deutsche Bank and J.P. Morgan amongst others as underwriters' counsel on the Gemgarto 2012-1 standalone RMBS transaction for Investec Bank plc
Historic UK RMBS experience includes acting as underwriters' counsel on all UK RMBS transactions undertaken by GMAC-RFC (now Paratus AMC) under the RMAC brand; as underwriters' counsel on the majority of the UK RMBS issues for Kensington Mortgage Company (prior to its acquisition by Investec) under the RMS brand; and as originator's counsel on the Investec Landmark UK RMBS transactions, among numerous other transactions
Awards and Recognition, Speaking Engagements, Guides and Resources, Latest Thinking, Firm News & Announcements
Firm News & Announcements