Biography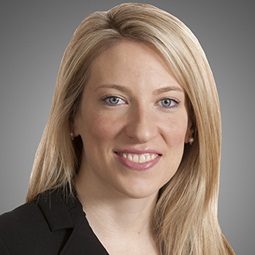 Erica Rees is counsel in the London office of Weil and specialises in corporate tax. Erica advises on all aspects of corporate tax, including private equity transactions, tax litigation and equity incentive arrangements. Her principal area of expertise is finance, and Erica regularly advises a broad range of clients regarding the tax aspects of financing large-scale private equity and corporate transactions.
Latest Thinking, Firm News & Announcements
Official Rate Change to Take Effect From April Blog Post — Tax Blog — By Erica Rees and Oliver Walker — March 13, 2020

The cut in the Bank of England's base rate has garnered much attention in the press this week, but some keen observers (or employment tax aficionados!) may have noticed another rate change taking effect from April. Regulations amending the HMRC official rate of interest from 2.5% to 2.25% have been laid before the House of […] ...
Firm News & Announcements