Biography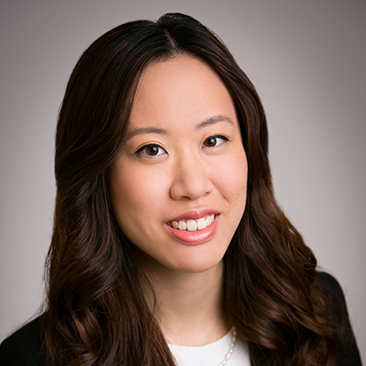 Sarah Ryu is an associate in Weil's Litigation Department. Her practice focuses on complex commercial litigation and arbitration, as well as counseling with respect to copyright, trademark, and defamation issues. Ms. Ryu has participated in the representation of clients in a variety of industries, including media and entertainment, technology, pharmaceuticals, engineering, and investment services.
Among her recent notable experience, Ms. Ryu was a member of a trial team that secured an arbitral award fully in favor of a global digital media company in an international arbitration of a dispute arising out of an alleged wrongful termination of a trademark license. This award was later affirmed by the U.S. District Court for the Southern District of New York. Ms. Ryu also has been an integral part of teams that have handled other high-profile and high-stakes engagements, including, most recently, the representation of a major television network in a carriage dispute with a national cable operator concerning the implications of the operator's acquisition of a competitor. Currently, Ms. Ryu is involved in assisting an engineering and manufacturing company in resolving billions of dollars in claims filed against it in bankruptcy court.
In addition, Ms. Ryu has assisted Weil teams in representing pro bono clients in Section 1983, Violence Against Women Act, and trademark matters. She is actively involved in mentoring and diversity initiatives at the Firm.
Ms. Ryu received her J.D., cum laude, from Cornell Law School, where she was Senior Note Editor of the Cornell Law Review and an Honors Fellow in the Lawyering Program. She received her B.A., magna cum laude, from the University of Pennsylvania.
Latest Thinking, Firm News & Announcements
Firm News & Announcements