Biography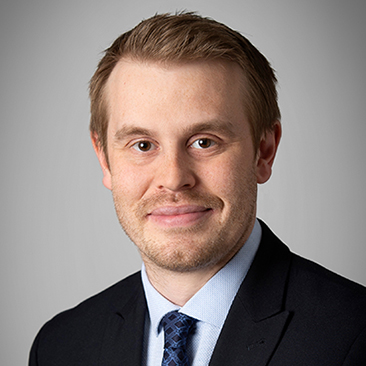 Stuart Pibworth is an associate in the London tax team.
He advises clients on a broad range of complex UK and international tax matters, including in the context of corporate and private equity transactions, group restructurings, private funds, finance matters, equity incentive arrangements and tax litigation.
Prior to joining Weil, Stuart was an associate in the tax team at a leading international law firm where he advised clients on a wide range of tax matters including international cross-border reorganisations, UK asset management arrangements, cross-border corporate acquisitions and finance transactions. He also advised clients dealing directly with the UK tax authority, particularly in relation to advance pricing agreements and transfer pricing matters.
Stuart is also a Chartered Tax Adviser and recipient of the John Wood Medal from the Chartered Institute of Taxation.
Firm News & Announcements, Latest Thinking
Firm News & Announcements