July 13, 2023
Weil's Appellate & Strategic Counseling group welcomes you to its inaugural edition of Weil's SCOTUS Term in Review. Here, we summarize and analyze the cases from the 2022 Supreme Court term that are most germane to our clients' businesses. 
The Supreme Court's business-related cases largely maintained the status quo, without significantly changing the law. The Court adopted the majority approach on many of the issues before it, and it left many critical questions unanswered, including the scope of immunity under Section 230 of the Communications Decency Act and the extraterritorial scope of the Lanham Act. These issues will be the subject of significant litigation in the lower courts and may ultimately have to be resolved by the Court in future cases. The one notable exception is Mallory v. Norfolk Southern Railway Co., in which the Supreme Court held that, as a matter of Due Process, a State could require an out-of-state business to consent to general personal jurisdiction as a condition of doing business in that state. That is a significant shift, although the Court left open the question of whether such a mandate violates the dormant Commerce Clause.
Read the inaugural edition of Weil's SCOTUS Term in Review from our Appeals & Strategic Counseling group.
Interestingly, this Term saw fewer 6-3 decisions—with the Republican appointed Justices in the majority and the Democrat appointed Justices in dissent—than many observers had anticipated. The Court seemed to favor incremental changes in the law rather than more dramatic reshaping. There are some obvious exceptions to this trend, including the decision regarding affirmative action. But in many cases—including Slack Technologies and Gonzalez —the Court largely avoided disruption of existing initiatives or prevailing judicial practice. 
If you would like to discuss any of these cases or the issues presented, please do not hesitate to contact the authors, your regular contact at Weil, or the Co-Heads of Weil's Appeals & Strategic Counseling group, Mark A. Perry, Greg Silbert, and Zack Tripp.
---
For more information on our
Appeals & Strategic Counseling
 practice, please contact: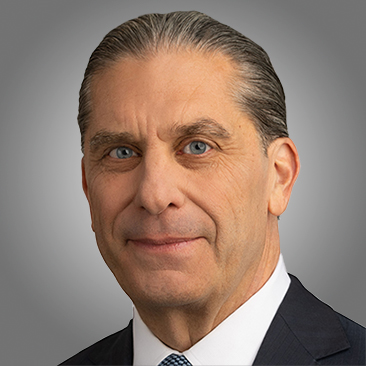 Partner
Washington, D.C.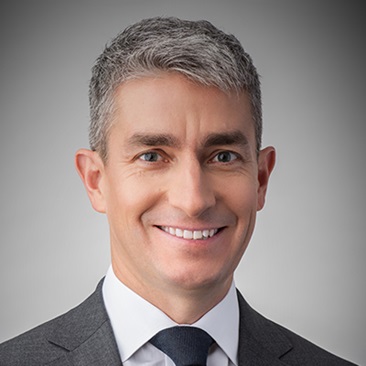 Partner
Washington, D.C., New York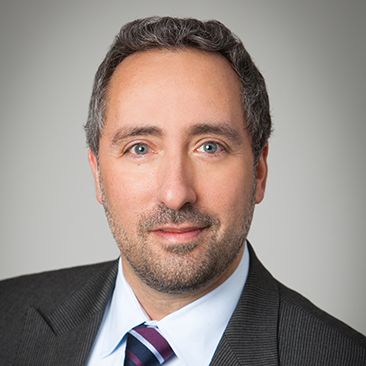 Partner
New York