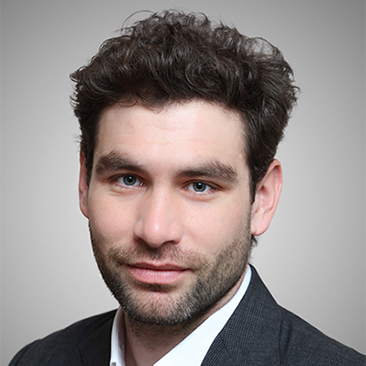 Julien Faure is an associate based in the Paris office. His practice focuses on insolvency proceedings, restructuring and distress transactions. Prior joining the Business Finance & Restructuring team, Julien worked in the Private Equity / Mergers & Acquisitions team of the Paris office. He joined the Firm in 2017.
Julien Faure graduated from the French business school HEC Paris (MS Droit et Management) in 2015. He also received a DJCE (Diplôme de Juriste Conseil d'Entreprise, with honors) and a Master's degree in Business Law (Master 2 Droit des Affaires, with honors) in 2014 from the University of Rennes.
He is a member of the Paris Bar. His native language is French and he is fluent in English.