Biography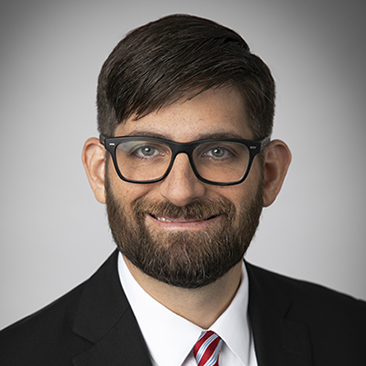 Greg Featherman is a partner in Weil's Tax practice and is based in New York. Mr. Featherman advises clients on cross-border mergers, acquisitions, spin-offs, other divisive strategies, restructurings, bankruptcy and non-bankruptcy workouts, the use of net operating losses, foreign tax credits, and other tax attributes, and consolidated return matters.
Experience
Basic Energy Services, Inc. in its acquisition of C&J Well Services, in a transaction funded in large part by senior secured notes contributed by Ascribe Capital in exchange for a majority stake in Basic Energy
Brooks Brothers Group, Inc. in its $325 million sale to SPARC Group LLC
Cardtronics plc in its pending $2.3 billion take-private by Apollo Global Management and Hudson Executive Capital
EP Energy Corporation in a $629 million reserve-based revolving facility to finance business operations upon emerging from its chapter 11 bankruptcy proceedings
Froneri International Limited (a joint venture between Nestlé and PAI Partners) in its $4 billion acquisition of Dreyer's Grand Ice Cream Holdings, Inc.
SoftBank Group Corp. (SBG) in its agreement to provide $6.5 billion in debt and equity financing to WeWork, to make a $3 billion tender offer to holders of WeWork shares, other than SBG and its affiliates, and in connection with revisions to the WeWork governance structure
Prior to joining Weil, Mr. Featherman was a Principal at KPMG LLP in the Washington National Tax International M&A group. Prior to joining KPMG in 2010, Mr. Featherman was an attorney at another major law firm.
Mr. Featherman frequently speaks on related subjects for groups including the D.C. Bar, Tax Executives Institute, and the American Bar Association.
Speaking Engagements, Latest Thinking, Firm News & Announcements
TEI's Virtual Education Programming Speaker(s): Greg Featherman

July 07, 2020 — Weil Tax partner Greg Featherman spoke on "Applying the Temporary Section 245A Regulations - Practical & Strategic Considerations" as a part of TEI's Virtual Education Programming.
Firm News & Announcements