Biography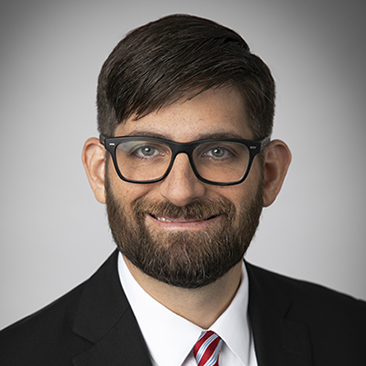 Greg Featherman is a partner in Weil's Tax practice and is based in New York. Mr. Featherman advises clients on cross-border mergers, acquisitions, spin-offs, other divisive strategies, restructurings, bankruptcy and non-bankruptcy workouts, the use of net operating losses, foreign tax credits, and other tax attributes, and consolidated return matters.
Prior to joining Weil, Mr. Featherman was a Principal at KPMG LLP in the Washington National Tax International M&A group. Prior to joining KPMG in 2010, Mr. Featherman was an attorney at another major law firm.

Mr. Featherman frequently speaks on related subjects for groups including the D.C. Bar, Tax Executives Institute, and the American Bar Association.
Speaking Engagements, Latest Thinking
TEI's Virtual Education Programming Speaker(s): Greg Featherman

July 07, 2020 — Weil Tax partner Greg Featherman spoke on "Applying the Temporary Section 245A Regulations - Practical & Strategic Considerations" as a part of TEI's Virtual Education Programming.