Biography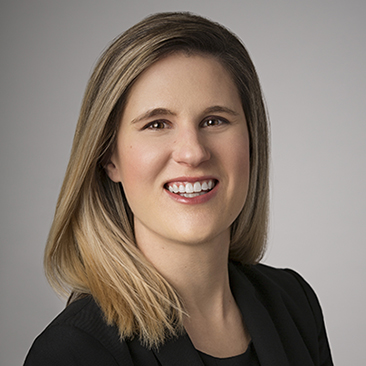 Amanda Branch focuses on patent litigation involving a wide array of technologies. Ms. Branch has been involved in various aspects of patent litigation, including claim construction, IPR analysis, meeting and conferring with opposing counsel, managing extensive document collection efforts, and appellate briefing. Ms. Branch also obtained significant pre-trial experience preparing for patent litigation resulting in summary judgment victory just weeks before trial.
Ms. Branch is also strongly committed to pro bono and has assisted clients with matters related to immigration, elder abuse, and prison reform. Recently, Ms. Branch co-led a pro bono trial in California state court on elder abuse claim, securing a judgment of nearly $50,000 on behalf of her client.
Ms. Branch graduated with honors from Carson-Newman College and received her J.D. from the University of Texas School of Law, where she was awarded the Dean's Achievement Award for Legal Research and Writing. While in law school, Ms. Branch served as Chief Notes Editor of The Review of Litigation. Additionally, Ms. Branch's student note, "Hyde in Plain Sight – Back to Basics with the Hyde Amendment," was published in The Review of Litigation Spring 2014 edition.