June 23, 2022
How quickly the world can change and with it the needs of the most vulnerable in society. Still facing a global pandemic and racial reckoning in the United States, we have seen new crises emerge, including a wave of refugees from Afghanistan and Ukraine. Through it all, Weil's deep commitment to offering legal advice to those in exigent circumstances but without sufficient resources to overcome them has not wavered. Pro bono service is part of Weil's DNA, and we could not be a great law firm without it. Fully embracing our ethical obligation as lawyers, we have a long history of providing our pro bono clients with the world-class advocacy that only a firm like Weil can offer.
Our work spans the spectrum of need: from criminal justice reform to human trafficking and domestic violence; from civil rights to the environment; and from women's reproductive rights to housing and children's rights. The need in these areas has remained as great as ever – even as we met the challenge of new humanitarian and health crises.
In 2021, among many other things, we aided asylum-seekers from Afghanistan who needed emergency visas. Most recently, lawyers in our German offices found lodging for Ukrainian refugees, and we also secured asylum for a transgender woman from Jordan. We continued to aid prisoners who were held in conditions that made them vulnerable to contracting COVID-19. We helped an inmate, who had been sentenced to death for a terrible crime that he did not commit, walk free after 28 years in prison. We also screened thousands of requests for assistance from other prisoners. Weil lawyers championed human rights by helping to shape the U.K. Domestic Abuse Act and weighing in on high-profile U.S. constitutional issues, with briefs opposing extreme restrictions on abortion and voting rights. We also sought to protect a doctor's right to give women medically accurate advice about their reproductive health choices.
We have been privileged to work with nonprofit partners whose own devotion to justice inspires us all and to whom we are grateful for connecting us to individual clients. These include the Innocence Project, the International Refugee Assistance Project, Immigration Equality, the Brennan Center for Justice, Sanctuary for Families, the American Civil Liberties Union, the Center for Reproductive Rights and Global Citizen.
Weil's policy is for all lawyers to do 50 hours or more each year, underscoring the importance we attach to pro bono work. Weil attorneys, whose dedication, compassion and talent made all of this possible, contributed more than 82,000 hours of pro bono service last year. We trust that you will discover in these pages why we consider them "Our Finest Hours."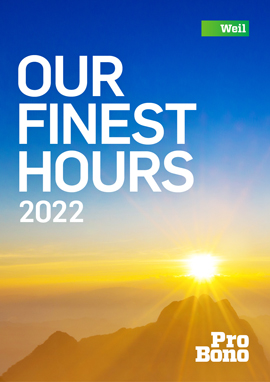 View the 2022 Pro Bono Annual Review
---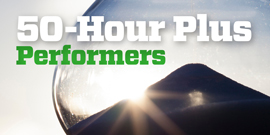 Many Weil attorneys and paralegals dedicated 50 hours or more to pro bono service in 2021.
View the list of 50-Hour Plus Performers.
---
For more information on our
Pro Bono
practice, please contact: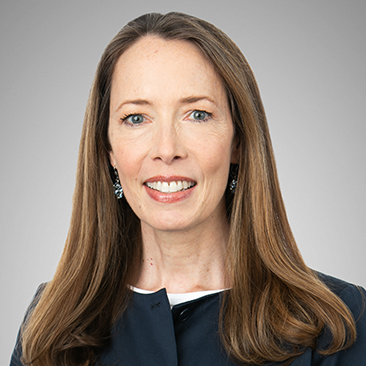 Miriam Buhl
Pro Bono Counsel
New York