June 23, 2021
This past year the world saw a series of earthshaking crises that called on us at Weil to come to the aid of people and groups needing our legal assistance to cope with severe health-related, racial, economic and constitutional challenges. Rarely has there been such a confluence of troubling emergencies, yet Weil was prepared. Over the past decade and a half, our pro bono program rapidly responded to a great number of major natural and man-made disasters and at the same time has been engaged in the ongoing work of providing vital pro bono assistance across the spectrum of need.
Weil's intensive focus this past year has been addressing systemic racism, which is present in issues related to policing and criminal justice, fair and adequate housing, economic opportunity and sustainability, education, refugee and immigrant rights, civil rights and access to justice – all areas where the Firm already has a strong pro bono presence.
In matters related to the pandemic and racial justice, Weil helped protect migrant detainees from the ravages of COVID-19, reversed a Small Business Administration decision that tended to exclude many entrepreneurs of color from a pandemic relief program, and brought financial support to pandemic-battered charities. The Firm supported election officials and voting rights before the U.S. Supreme Court with an amicus brief that emphasized the importance of Section 2 of the Voting Rights Act to breaking down racial disparities in equal access to voting.
In 2020, we also won asylum for a gay Burmese refugee, challenged state laws that threatened reproductive rights, designed laws to reduce emissions of greenhouse gases, and helped shape the U.K. Domestic Abuse Act, among many other pro bono successes.
We are privileged to support our pro bono partners in this difficult year of pandemic and racial reckoning, and we owe them a debt of gratitude for connecting us to the many clients who needed our legal services under uniquely difficult circumstances. These organizations include the Innocence Project, the American Civil Liberties Union, the International Refugee Assistance Project, Immigration Equality, Sanctuary for Families, and Global Citizen, to name just a few.
These life-altering results could only be achieved though the dedication and talents of Weil attorneys, who contributed nearly 80,000 hours of pro bono service last year. Weil's policy is for all lawyers to do 50 hours or more each year, underscoring the importance we attach to pro bono work.
This past year has proved to be a special testing ground for our crisis-ready pro bono program, and we hope these pages will demonstrate how we have met its many challenges. In reading about our work, we trust you will see why we consider these "Our Finest Hours." View the 2021 Pro Bono Annual Review.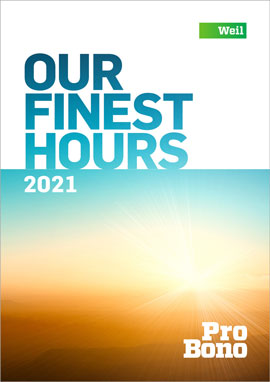 View the 2021 Pro Bono Annual Review
---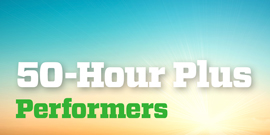 Many Weil attorneys and paralegals dedicated 50 hours or more to pro bono service in 2021
View the list of 50-Hour Plus Performers.
---
For more information on our
Pro Bono
practice, please contact: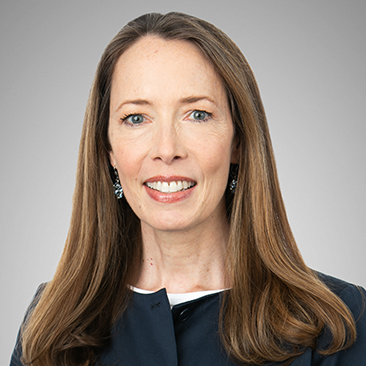 Miriam Buhl
Pro Bono Counsel
New York