Biography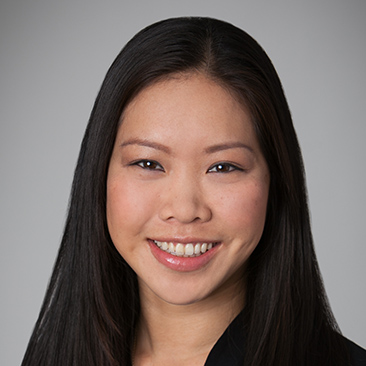 Mei Dan participates in the representation of financial and strategic clients in various acquisition transactions, including public and private mergers and acquisitions, venture capital investments and cross-border matters. She also has been involved in advising on general corporate and transactional matters, including financings.
Ms. Dan has been a member of the teams advising:
TPG Global in its minority stock investment in CeriBell, Inc.
Genstar Capital in its sale of Boyd Corporation to Goldman Sachs.
TA Associates in its acquisition of Global Software, Inc.
TPG Growth in its minority investment in SutroVax, Inc.
Boyd Corporation in its acquisition of Action Fabricators, Inc.
Berkshire Partners in, together with TPG Growth and other investors, a $275 million investment in Precision Medicine Group, Inc.
Genstar Capital and Boyd Corporation in the acquisition of Aavid Thermalloy.
Synopsys, Inc. in its acquisitions of Cigital, Codiscope, Simpleware Limited and Silicon Vision.
Oracle in its acquisitions of NetSuite and Opower.
United Online in the sale of MyPoints.com, Inc. to Prodege, LLC.
zulily, inc. in its $2.4 billion sale to Liberty Interactive Corporation (n/k/a Quarte Retail Group).
Genstar Capital in its acquisition of Boyd Corporation.
Opera Software ASA in its acquisition of Surfeasy Inc.
Firm News & Announcements
Firm News & Announcements