Biography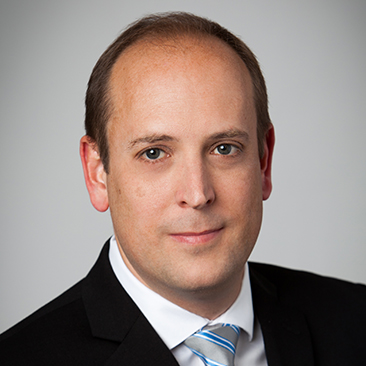 Derek Walter is counsel in the Patent Litigation practice in Weil's Silicon Valley office.
Mr. Walter has participated in representing clients before the International Trade Commission, US District Courts, and Patent Trial and Appeal Board in all phases of patent litigation, encompassing a wide range of technical areas, including life sciences, software, data storage devices, Internet technologies, networking equipment, and microprocessor design. With a Ph.D. in chemistry, he has particular expertise in matters related to the biological and chemical disciplines, and has worked on both the plaintiff and defense side in matters relating to DNA sequencing technology, microfluidics, noninvasive fetal diagnostic techniques, and diesel exhaust treatment.
In September of 2016, Mr. Walter was recognized by The American Lawyer in its "Litigator of the Week" profile for helping to secure for Illumina, a major manufacturer of DNA sequencers, a rare preliminary injunction shutting down a competitor's infringing product.
Mr. Walter began practicing law in 2006 after graduating Order of the Coif from Berkeley Law. While in law school, Mr. Walter served as an executive editor of the California Law Review. During the 2008-09 judicial term, he served as a law clerk to the Honorable Joseph J. Farnan Jr. in the United States District Court for the District of Delaware.
Awards and Recognition, Speaking Engagements, Guides and Resources, Latest Thinking, Firm News & Announcements
Firm News & Announcements