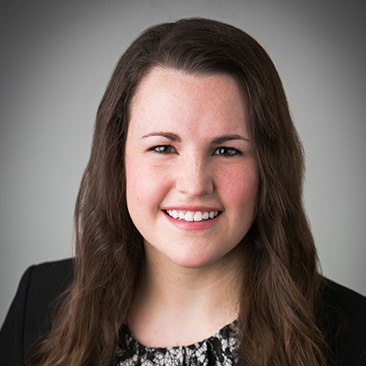 Rachael Foust is an associate in the Firm's Business Finance & Restructuring Department and has experience in domestic and cross-border complex commercial restructuring matters. Ms. Foust has represented major stakeholders across a variety of industries, including power, oil & gas, and aircraft leasing.
Ms. Foust has been a member of teams representing various parties in a number of in-court and other matters, including:
Debtor/Company-Side Experience:
PG&E Corporation and Pacific Gas and Electric Company, one of the largest combined natural gas and electric energy companies in the United States and the largest utility company in the State of California, in their chapter 11 cases. PG&E has approximately 16,000,000 customers, 24,000 employees and estimated liabilities (including contingent and disputed liabilities) in excess of $50 billion.
Waypoint Holdings Ltd., a global helicopter leasing company, in its chapter 11 cases.
Westinghouse Electric Company, a globally recognized nuclear power company, in its chapter 11 cases.
Breitburn Energy Partners, L.P., in restructuring efforts related to more than $3 billion in funded debt obligations.