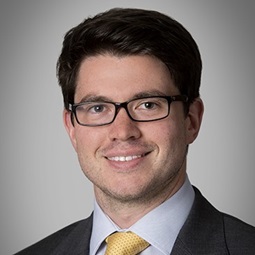 Peter Boulle is counsel in the London office of Weil and specialises in fund formation. His principal area of expertise is in the formation of, and fundraising process for, private infrastructure, real estate, and buyout funds.
Peter has, as part of a team, advised a number of leading fund managers, including in relation to the raising of a €1.1 billion buyout fund, the spin-out of a major infrastructure fund manager, and the marketing of a significant new real estate fund.
During his career, Peter has worked in London, Milan, and New York and has advised at a number of free legal advice centres on a range of matters, including employment and consumer law issues and landlord and tenant disputes.