Biography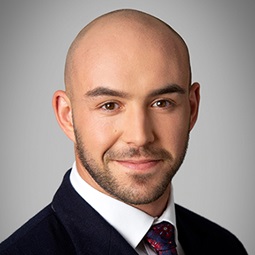 Luke Stowe is a Structured Finance & Derivatives associate based in the London office.
Luke has acted on a wide range of structured finance and securitisation transactions across different asset classes, including credit card receivables securitisations, covered bond programmes, consumer loan securitisations, aircraft backed securitisations and trade receivables securitisations.
Luke has particular experience with collateralised loan obligation transactions (CLOs) and structured warehouse finance arrangements. He represents a number of leading global CLO managers, investment funds and bank arrangers.
Firm News & Announcements
Firm News & Announcements