Biography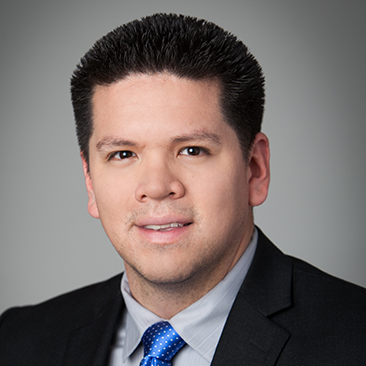 Luis Gonzalez participates in the representation of clients in a variety of industries in matters relating to the licensing, acquisition, development, sale, use, and commercial exploitation of intellectual property. He has negotiated on behalf of large corporate clients, conducted IP and commercial due diligence for global mergers and acquisitions, and drafted various technology related agreements, including license, assignment, non-disclosure, confidentiality, joint development, technology transfer, asset transfer, master services, and transition services agreements.
Mr. Gonzalez has been part of the teams advising:
Advent International Corporation in its acquisition of a 45% stake in Conservice, LLC
Vonage Holdings Corp. in its acquisition of Telesphere Networks Ltd.
Genstar Capital in its acquisition of Boyd Corporation
Synopsys Inc. in its acquisitions of Codenomicon, Atrenta, Elliptic Technologies, and certain assets of Quotium
eBay Inc. in its $925 million sale of eBay Enterprise
Opera Mediaworks Inc. (a subsidiary of Opera Software ASA) in its acquisition of yVolver Inc.
Adobe Systems Incorporated in its acquisitions of Fotolia LLC and Mixamo, Inc.
Mr. Gonzalez graduated from UCLA with a B.A. in Psychology and received his J.D., cum laude, from the University of San Francisco School of Law, where he earned a Business Law Certificate, with honors. While in law school, he served as the Executive Articles Editor for the Intellectual Property Law Journal, served on the board of the La Raza Law Students Association, and tutored sections of Torts for the USF Academic Support Program.
Awards and Recognition, Speaking Engagements, Guides and Resources, Latest Thinking, Firm News & Announcements
Firm News & Announcements