Biography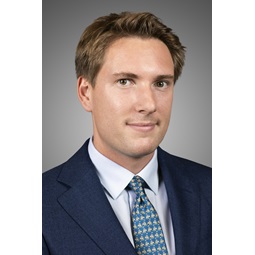 Adrien Coulaud is an associate based in the Paris office. Adrien's practice focuses on corporate transactions, with particular emphasis on private equity, mergers & acquisitions, and capital market transactions. He joined the Firm in 2015.
He graduated from the Institut d'Etudes Politiques de Paris (Sciences Po) where he received a Master's degree in Business Law in 2013, concentrating in mergers and acquisitions, as well as a Bachelor in 2010. Adrien also received a Master's degree in Business and Tax Law (Master 2 – Droit des Affaires et Fiscalité) with honors in 2014 and a Bachelor's degree in Commercial and Corporate Law (Maîtrise – Droit des affaires) with honors in 2013, both from Paris II Panthéon-Assas University.
He served as Vice President of the Sciences Po Association of Law Students and Alumni (Association des Etudiants et Diplômés Juristes de Sciences Po) and is a member of the Equine Law Association (Institut du Droit Equin).
Adrien is a member of the Paris Bar. His native language is French and he is fluent in English.
Firm News & Announcements
Firm News & Announcements