Biography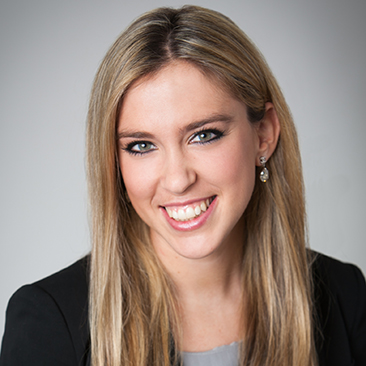 Tracy Ederer is an associate in Weil's Litigation Department. Her practice focuses on complex commercial litigation, including cases involving breaches of contract, False Claims Act, insurance law, and privacy and rights of publicity.
Among her notable experience, Ms. Ederer currently serves on a Weil team representing Farmers Insurance and several affiliates that recently obtained two dismissals with prejudice of industry-wide qui tam complaints alleging Farmers and other defendants violated the False Claims Act for allegedly failing to reimburse the government for payments it made to Medicare beneficiaries in accordance with the Medicare Secondary Payer Statute; both dismissals were subsequently affirmed on appeal. Ms. Ederer was also member of a trial team that secured a complete victory for a major energy corporation on fraud and breach of contract claims seeking $900 million in damages arising from the construction of a clean coal energy plant.
In March 2014, Ms. Ederer co-authored the article "Newsworthiness Prevails In Second Circuit Fair Use Analysis" with Weil Litigation counsel Jonathan Bloom.
Ms. Ederer obtained her B.A., with Highest Distinction, from the University of Michigan in 2009, where she was a member of Phi Beta Kappa and received the Virginia L. Voss Memorial Award for Highest Honors in Academic Writing, for her honors thesis in neuropsychology, "Individual Differences in Decision Making." She obtained her J.D., cum laude, from Fordham University School of Law in 2013, where she was a member of the Fordham Intellectual Property Law Journal and selected as one of 11 Teaching Assistants for Legal Writing for the school's LL.M. Program.
Latest Thinking, Firm News & Announcements
Firm News & Announcements