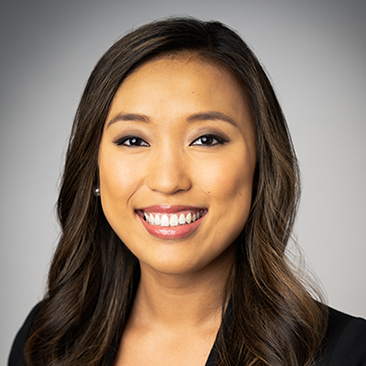 Ting Liu is an associate in Weil's Mergers & Acquisitions practice and is based in New York. Ms. Liu participates in the representation of public and private companies in mergers, acquisitions and divestitures.
Ms. Liu received her J.D. from Duke University School of Law where she was a member of the Duke Law & Technology Review and her B.A. (Economics, Public Health) from Johns Hopkins University. While she was at Duke Law, she also received her M.A. in Bioethics and Science Policy.
Ms. Liu is a native Mandarin speaker and has worked in Shanghai, China.