Chief Information Officer

New York
Biography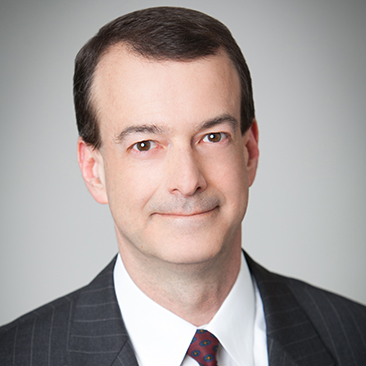 Ian M. Miller is the Chief Information Officer of Weil Gotshal. He has global responsibility to enhance the Firm's practice with information technology and to promote sharing of knowledge and information inside the Firm and with its clients.
Speaking Engagements, Firm News & Announcements
Issues in Cybersecurity

Speaker(s): Barry Fishley, Ellen J. Odoner, Christopher L. Garcia, Jeffrey D. Osterman, Randi W. Singer, Michael A. Epstein and Ian M. Miller

May 24, 2012 — New York, New York — International law firm Weil, Gotshal & Manges LLP today announced that the Firm hosted a compelling lunch seminar titled "Issues in Cybersecurity" in which six Weil partners, alongside Weil's Chief Information Officer, discussed various topics on cybersecurity including: 1) what are the risks and where are they coming from, 2) issues raised in corporate transactions, 3) litigation risks caused by cybercrime, 4) privacy and data protection risks, 5) SEC disclosure requirements regarding cybersecurity, and 6) a perspective from the CTO and answers to the question 'What Should Management be Asking?' Weil partner and chair of the Firm's Technology and IP Transactions practice, Michael A. Epstein, served as moderator for the event.
Firm News & Announcements