November 14, 2018
This year marks the 35th anniversary of the establishment of the Weil Foundation, whose charitable contributions along with those of the Firm have totaled nearly $100 million since 1983. In this inaugural edition of the Weil Foundation & Corporate Social Responsibility U.S. Annual Report, we offer you a look at Weil's long history of supporting the communities around us and an overview of the Firm's philanthropic efforts in the U.S. for 2017.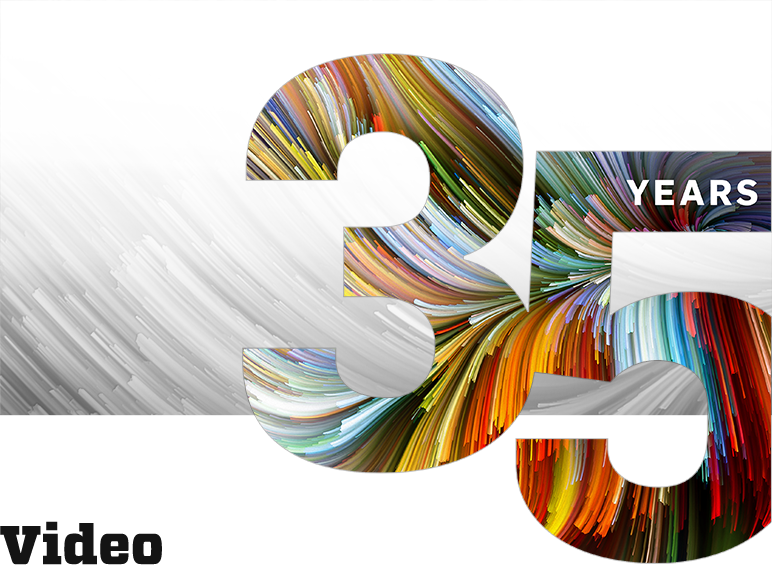 ---
Learn more about the Weil Foundation and Weil's deep-rooted commitment to philanthropy and community.
---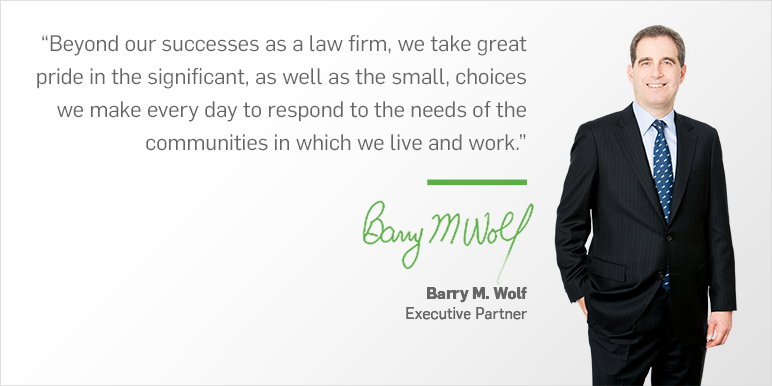 Special Features in the Annual Report
In addition to exploring a wide range of programs from disaster relief to Volunteer Time Off, the Annual Report includes a Q&A with Senior Partner Ira Millstein on the importance of nonprofit board service.
Featuring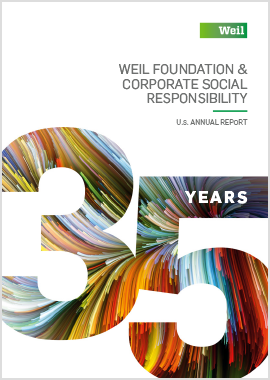 View the PDF Report