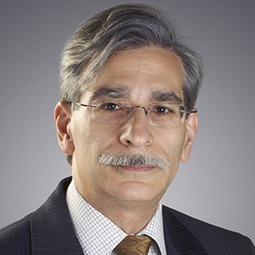 Robert L. Messineo retired from the partnership in 2018. He was a member of the Firm's Public Company Advisory Group, and practiced in virtually all areas of corporate and securities law, concentrating on corporate governance and disclosure, mergers and acquisitions, and restructuring. He has written extensively on corporate governance matters, including as co-author of a treatise on shareholder initiatives, and has been a member of the American Bar Association Committee on Federal Regulation of Securities and its Subcommittee on Continuous Disclosure and Task Force on Shareholder Proposals.
Robert represented major international enterprises on transactional, disclosure and governance matters. He has been a frequent participant in professional education programs.
Robert received his J.D. from Yale Law School in 1978 and his A.B. with honors from Syracuse University.