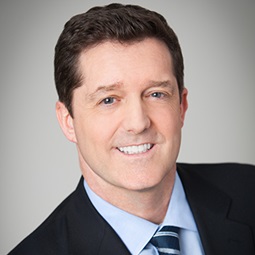 Robert N. Chiperfield, Jr. retired from the partnership in 2020. He was a partner in Weil's Structured Finance and Derivatives practice and was based in New York.
Robert
 represented issuers, underwriters, collateral managers, investors, monoline insurance companies and other credit enhancers in structured finance and derivatives transactions, both in the United States and abroad.
Robert participated in the securitization of a wide variety of asset types, including credit card receivables, residential and commercial mortgage loans, home equity loans, manufactured housing loans and auto loans, with a particular focus on collateralized loan and bond transactions (CLOs and CDOs), credit derivative transactions and other structured products. His CLO and CDO experience included cash, market value and synthetic structures and has involved various types of collateral, including leveraged loans, high-yield bonds, distressed loans, middle market loans and mezzanine securities, asset-backed securities, mortgage-backed securities, CDOs, bank, insurance company and REIT trust preferred securities and private equity and hedge fund interests. Robert also had extensive experience with distressed securitization sponsors/vehicles and derivative counterparties, including in bankruptcy proceedings.
Robert was recognized as a leading lawyer for Structured Products by Chambers USA and Chambers Global. He was also recognized as a "Highly Regarded" lawyer for Derivatives, Structured Finance and Securitization in the U.S. by IFLR1000 and was recommended for Structured Finance by Legal 500 US.