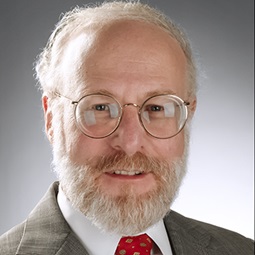 Richard Krasnow retired from the partnership in 2012. He was a partner in the New York office and a member of the Restructuring Department.
Richard worked on matters covering almost every segment of the business landscape, including retailing, real estate, offshore oil servicing, steel companies and coal production, the financial service sector, the music industry, an Olympic committee, telecommunications, and railroads, trucking, and, in particular, airlines.
He has extensive experience representing borrowers, creditors, and asset purchasers in domestic and foreign debt restructurings and bankruptcy reorganizations, statutory creditors' committees, and trustees in liquidations, and has counseled parties in structuring non-bankruptcy transactions.
Richard is a member of the American Bar Association and its Section of Business Law, the New York State Bar Association, and the New York City Bar Association. He has lectured at in-house client programs and programs sponsored by the Practising Law Institute, the American Bar Association, Executive Enterprises Inc., the New York University Graduate School of Public Service, the American Conference Institute, and the Institute for International Research.