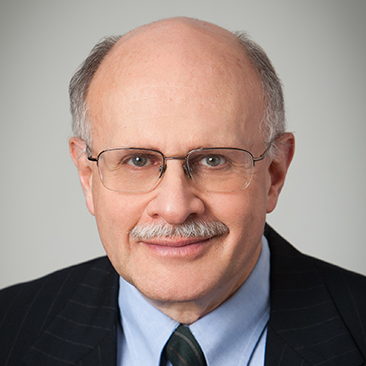 Howard Comet is a retired partner in the Complex Commercial Litigation practice group in the Firm's New York office.
Mr. Comet litigated and tried cases involving a wide variety of industries and legal issues in courts throughout the country. He specialized in commercial litigation related to bankruptcy proceedings, intellectual property issues and litigation in the New York State courts. The major cases in which he was involved concerned banking and finance, art law, mortgage foreclosure, patents and intellectual property licensing, antitrust, biotechnology, employment discrimination, medical products and government contracting.
Mr. Comet worked on numerous high-profile bankruptcy cases, including those of Lehman Brothers, Enron, Eastern Air Lines and Drexel Burnham Lambert. In these cases, he litigated matters involving complex issues of bankruptcy jurisdiction, claims allowance and plan confirmation. He argued dozens of appeals in the New York State appellate courts and in several federal Courts of Appeals.
Prior to joining the Firm in 1985, Mr. Comet had extensive experience in criminal defense litigation. He clerked for Judge Bernard Meyer of the New York Court of Appeals, the state's highest court. While at the Firm, Mr. Comet served on the Ethics Committee.