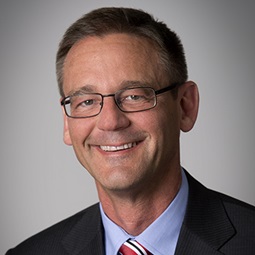 Doug Nave retired from the partnership in 2021. He was head of the European Competition Law practice in our London office. A U.S.-qualified partner, Doug specialized in antitrust for over 35 years and worked in Europe since 1998, where he had a broad regulatory practice focusing on the competition laws of the E.U. and its Member States. Doug represented companies in numerous economic sectors, including pharmaceuticals and medical devices, heavy industrial products, branded/fast-moving consumer goods, public media, and retail/wholesale operations.
Doug acted on numerous mergers & acquisitions, with a strong track record of winning unconditional clearances from both the European Commission and the United Kingdom's Competition & Markets Authority (and its predecessor agencies).  He also counseled and represented a variety of companies in enquiries regarding their distribution practices; issues arising from potential abuse of dominance; regulatory complaints against problematic practices and transactions by suppliers, customers, and competitors; and licensing of intellectual properties.
Doug was recognized as a leading Competition Lawyer by Best Lawyers, and as a leading practitioner in Competition/European Law by Chambers UK and Legal 500 UK.