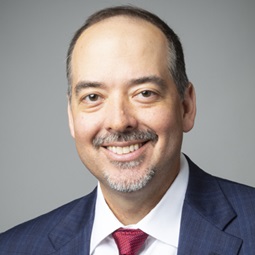 Doug McClellan retired from the partnership in December 2021. He was a partner in the Litigation Department in the Houston office, where he concentrated on patent litigation. He litigated patent and trade-secret cases nationwide over a broad range of technologies, including DNA sequencing technology, pharmaceuticals, computer software and hardware, oilfield technology, home security and automation, cardiac devices, wireless applications, semiconductors, and chemicals.
Doug was recognized as a "recommended" lawyer nationally for patent litigation by Legal 500 US (2021) and a "Patent Star" in Texas by Managing Intellectual Property's IP Stars (2014-2021), and he was named among The World's Leading Patent Professionals for Patent Litigation in Texas by IAM Patent 1000 (2015-2021).
Doug received his B.S. in chemical engineering, cum laude, from Texas A&M University. He received his J.D. with honors from the University of Texas School of Law, where he was a member of the Legal Research Board, Order of the Coif, and Texas Law Review (1998-99).